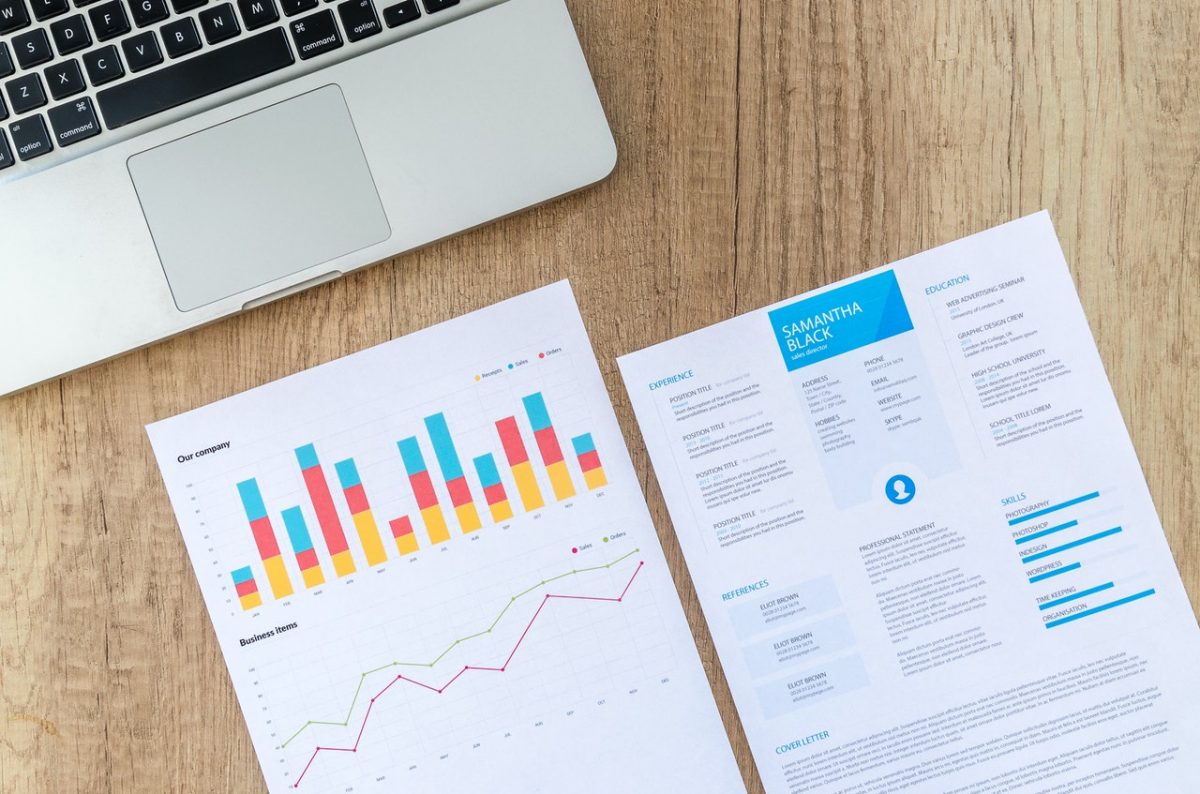 If you want to be an industry leader, there are more tasks you need to perform apart from delivering outstanding results. As a construction contractor, it is also your job to attract new customers and expand your business. The only way to achieve these goals is through an effective construction company marketing plan. 
Today, the market is more competitive than it was before. The digital world has allowed companies to turn into global industries, which means the competition doesn´t involve just a few enterprises. To stand out in the current market, you need to offer something unique, find your target audience, and know-how to reduce your weaknesses.
All of this might sound overwhelming, but it is actually easier than it sounds. The only thing you need to do is sit down and start planning a construction marketing plan. Once you complete it, you will have the answer to all those questions. However, right now, you might wonder how to start a construction company marketing plan. We're here to help you with the first steps.
If your focus is the construction business, chances are you don't know much about how to build a construction marketing plan. To help you out we have created a guide with all the basics you need to cover in a successful construction company marketing plan. Plus, some construction marketing ideas you can develop.
Creating a Construction Company Marketing Plan
In this section, we will explain the basics you should follow to create a construction marketing plan. Even though it will seem like it is a lot of information, we recommend developing it step by step. 
Determine your objective
The first thing you need to do is look at your construction marketing plan as a regular project. For instance, in a construction project, you have the main goal to achieve, like completing a house renovation in ten days. The same thing should happen with your marketing plan. 
You need to establish an objective you can measure. That way, you will be able to determine if your marketing plan is working, or if it needs to change. Keep in mind that your objective should be achievable.
Define your consumers
One big problem of most construction companies is that they don't know who their target audience is. In other words, to whom should they offer their products or services? This is a vital element that will determine the success of your marketing plan. Because if you don't choose the right audience, your business won't grow.
Many online platforms can help you gather information from your current clients. Once you have all the initial data, you can study it to define the demographics of potential customers.
Study the competition
A great way to start your construction company marketing plan is by looking at what the competition is doing. You can go to their website and social media profiles to learn about their target audience. Also, you can determine which strategies they are implementing and which platforms they are using.
It is important to clarify that your marketing plan should not be focused on imitating your competition. You can get some ideas from what they are doing, but embedding your unique approach is the only path to success.
SWOT analysis
The SWOT analysis consists of determining strengths, weaknesses, opportunities and threats. These four factors will help you have a clear picture of what is happening in the market around your company.
When determining the strengths and weaknesses, you should think about your company. For instance ask yourself, what does your company stand out for or which improvements does it need. After, you will move on to the opportunities and threats. These last two refer to the environment around your company. The opportunities can be the areas in which you are strong, and your competitor is weak. While for the threats, you can think about market conditions and economical status. 
Marketing budget
Determining a marketing project is more complicated than it sounds. The main issue is that if you don't choose the right amount of money, your plan could fail, and you will lose a significant amount of your income. 
The key to the right budget for your plan is looking at the data that you have. You can look at which platforms your customers are using and if there is any necessity of creating an online marketing campaign. Once you have the answer to all of those questions, it is also vital to think about which employees will oversee the construction marketing plan.
Track your results
After implementing your marketing plan, you should bring back the objective you establish in the first step and measure if you are achieving it. The best way to measure your progress is with key performance indicators (KPIs). According to the results in your KPIs, you can determine if you need to adjust your marketing plan.
Some of the KPIs you can use to find out if your marketing plan is succeeding include sales growth, leads, website traffic, social media engagement and incoming links. There are more KPIs, but in the end, the ones you choose should be related to your initial goal.
Adjust your plan
Sometimes it can happen that your construction marketing plan is not working. Maybe you are not seeing the results you were expecting, or the market is rapidly changing. Either way, you cannot sit and wait to see what happens. The minute you have the data proving your strategy is not working, you need to change it.
Remember that you should be investing a serious amount of money in your marketing campaigns, and if they are not working, that means you are losing your investment. Look for other channels you can use, modify your target audience and, if necessary, transform your objective.
Construction Marketing Ideas
Now that you know how to start a construction company marketing plan, it is time to develop some strategies. Here you will find some construction marketing ideas that will help your business get ahead of the competition.
Use SEO for contractors
If you never heard about SEO, it refers to search engine optimization. This involves a series of strategies that will improve your digital presence and help customers find you in search engines. For instance, SEO can help you improve the traffic you are getting on your website by attracting specific customers.
SEO allows you to target a specific location, plus, with the right keyword strategy, you can appear at the top of the results. This is one of the biggest marketing strategies and also one that the majority of companies are using. That's why if at any point you feel lost, you can hire an SEO specialist.
Pay-per-click advertisement
Even though with SEO you can get great organic results, it indeed takes time. But, if you are eager to see some immediate results while you get to the top results in Google, you can use PPC advertising. On this type of ad, you will pay for each person that clicks on it. Google Adwords is probably the most popular platform in this regard.
Once you create your PPC campaign, your ad will appear at the top of Google's results, depending on the keywords that the user types. The great thing about PPC advertising is that you can choose how long the campaign will last, plus you can stop it at any moment. 
Get into the local pack
Every time you type on Google "construction services near me" or "construction companies in (your city)", a map will appear at the top. The results that you will see on the map is Google's Local Pack. There are some things you can do to appear in this local pack and increase your leads.
First, create a Google my business account. Once you have your Google My Business profile, start asking your customers to leave reviews and qualify your business services with stars. Finally, improve your website, adding quality content. Make sure all the content you create is optimized for your marketing goals.
Email marketing
Email marketing has been a go-to strategy for many years since it is the one that gives you in return the highest ROI for a small investment. With the right email marketing strategy, you can keep in touch with your clients and reach new ones. Further, this is also a medium to encourage them to purchase with coupons or special offers. You can decide whether you create a newsletter or personalized messages for your clients.
Social Media accounts
Creating social media accounts is a great way to promote your business and engage with potential customers. The great thing about social media is that it offers open communication through comments and messages. 
You need to know that social media is not going to work immediately. Here you have to devote a few minutes every day to engage with your clients and publish posts.
Conclusion
In this article, we explained everything you should know about how to start a construction company marketing plan. But we have also given you construction marketing ideas to get you started. Now, it's your turn to build a unique construction marketing plan and start achieving your goals.