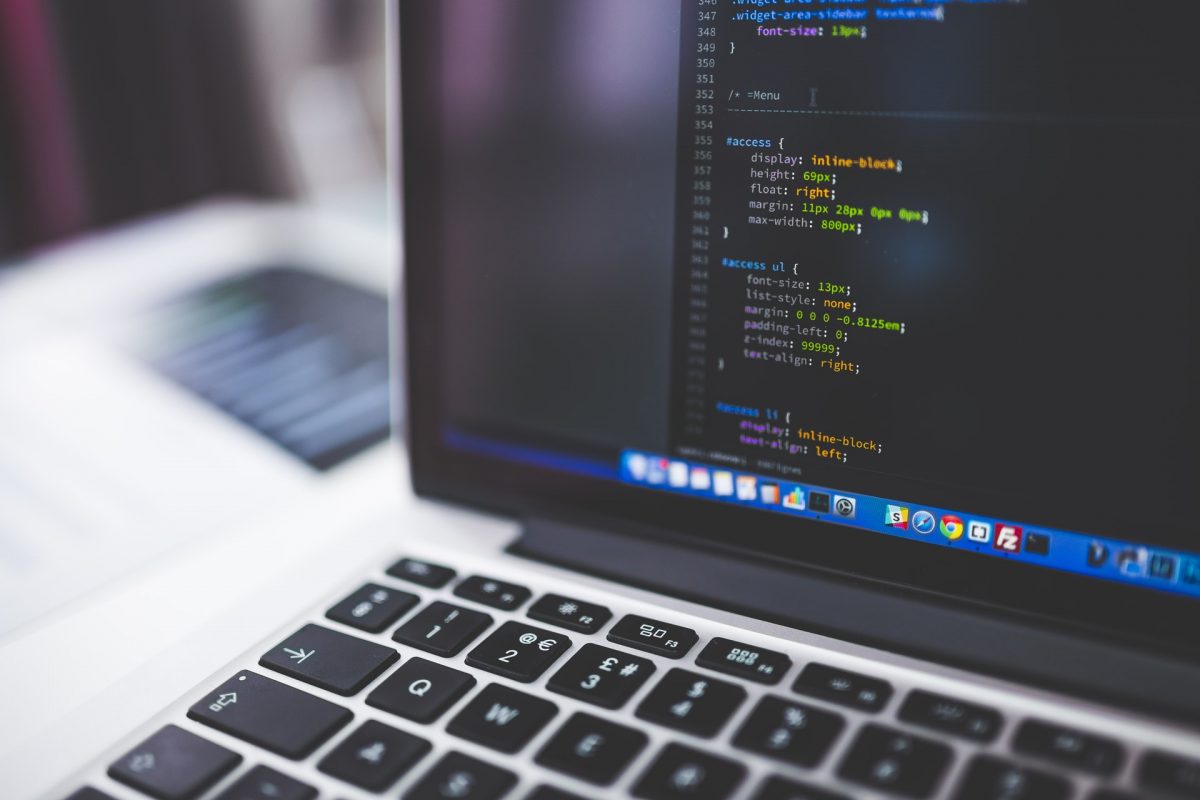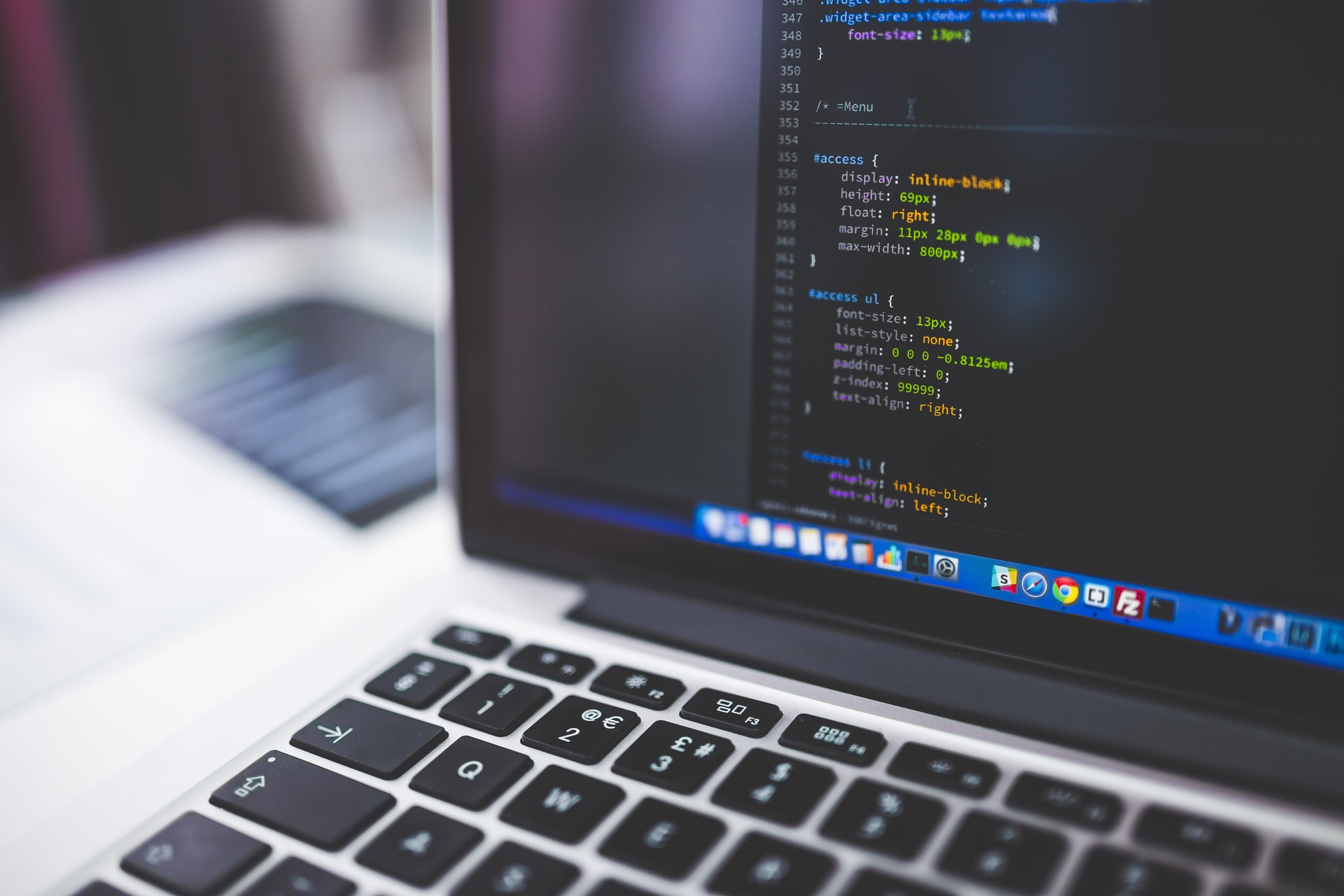 The majority of people nowadays spend most of their time on the internet. Today, before they make a purchase or book a service, they will look for reviews online and check the company's online presence. If you are the owner of a construction company, you should be taking advantage of this digital world to increase your income. That's why the first thing you need is an outstanding construction website.
In the past, the first time you would meet with a new customer was face-to-face when they entered your office. Now, we live in a modern world where the first impression you can offer to your potential clients is a construction company website. This is the perfect platform to showcase your projects, let people know which services you offer, and create an easy way they can contact you.
Even when a construction website offers endless benefits, there are still companies in the field that don't have an online presence. Sometimes this is because old business owners don't know how to create a website that stands out. However, we are here to tell you that creating a website is easier than it sounds, and there are even platforms that offer you templates you can edit. 
To help you out in this process, we have created a list of the top 11 construction website tips. These elements will improve your ranking in the search engines and allow customers to find you online. Let's take a look at them.
11 Construction Company Website Tips
The first thing you need to know is that online visitors will be expecting to find certain information when they click on your website. If they can't find what they are looking for easily, or if it takes too much time to load, they will leave. Luckily, we will tell you how to attract potential clients with your construction website design.
Professional Design Template
Having the right design template is probably one of the most important things when it comes to your construction company website. In the first couple of seconds, you want your clients to know what the company is about with a clean design. The key here is choosing a template that is easy to navigate and that is organized. 
Further, you will need a responsive design that allows customers to access your website from any device. It is especially important to make sure that your website is mobile-friendly since the majority of people are using their smartphones to surf through the internet.
Loading speed is an element that can help your organic search engine optimization (SEO) or damage your position on search engines. This is because loading speed makes part of a positive user experience that Google checks regularly. If your site takes more than a few seconds to load, and the users bounce back, your organic position could decrease.
To avoid this situation, hire a person that checks all the pages of your website. They should ensure that each one loads quickly, providing the best user experience. Remember that loading speed is also affected by the images on your website. That's why you need to optimize all of them. 
We understand that you might want to fill your website with information and show your customers what you are capable of. However, here is where you apply the strategy, "less is more." Before inputting all the information, you should sit down and choose which things are essential.
Once you have all the vital information, divide it into pages. You don't want to put everything on your homepage, making it feel crowded. Check that each page has a clear name which makes it easier for the user to find what they are looking for. Finally, don't forget to have your contact information on every page.
As we mentioned before, you need to divide all your information into different pages. But you might be wondering, which pages should you create? Well, every website has some basic pages where the customers can find key information. Some of them are homepage, services page, testimonials and contact.
If you offer more than one service, you can create a page for each one. That way, your customers can quickly identify what they need. The contact page should have a form where customers can reach you. Try to keep this form simple, asking only for details such as full name, email and message.
An important thing you need to keep in mind is that your website is the place where you can display your credibility. Some people hesitate before purchasing a product or booking a service online because they don't trust that the company is real. You can eliminate their skepticism with a testimonials page.
Here you can input reviews from your previous clients describing their experience. Plus, you can show the results of your project with high-quality images. In case you have partnerships or industry awards, this is where you can showcase your achievements. We recommend putting this on your homepage as well.
If you want your website to stand out from the competition and be at the top of Google results, you need to use SEO. SEO consists of different practices that improve the quality of your website. Even though there are some SEO aspects that only professionals can do, there are still a couple you can take care of, such as creating content.
That's right, creating an extra page on your website for a blog might seem unnecessary, but it can actually increase your position in the search results. Search engines value websites that create quality content. That's why, if you don't have experience writing, you can hire a content creator who takes care of the blog.
To get ahead of the competition online, you can add high-quality visuals to all the text sections on your website. We recommend greeting your internet users with a short video that showcases your latest projects. This will encourage them to stay on your website and see what you have to offer.
You can embed images throughout your website, or you can also create a page for your portfolio. Here you can have a gallery with all the results of your projects, with a little description of what it involved. Make sure all the images you upload are optimized, otherwise, it will affect the loading speed of your website.
Especially when it comes to a home renovation, people want reassurance that the project will be completed efficiently and on time. A crucial part of your construction website design should be showcasing those statistics that make your company different from other construction companies. 
For instance, if you are likely to complete a renovation project in less than two weeks, you need to write that on your home page. Also, talk about the number of clients you have worked for and how many projects you complete annually or monthly. All of this will increase the credibility of the company and attract more customers through your website.
We talked a little bit about SEO with the importance of creating content and having a good loading speed. Now we will look into local SEO. This type of SEO is the one that will help your company stand out in your community. In other words, depending on the physical location of your company, you will target the neighbourhood you are in.
The best way to attract those local customers is through keywords, which are terms that people type on the different search engines to look for your services. Many platforms allow you to look for these keywords. The most popular one is Google Keyword Planner.
Before going live, you need to make sure that your construction website design is ready. Check that all the information is accurate, and there are no spelling or grammar mistakes. Your language should be professional but at the same time approachable. Try using terms that people who don't work in the industry can understand.
Also, review that all the pages are complete and that your contact information is easy to find. Once you make sure everything is right, you can go live and start attracting new customers with your online presence.
We all know that the digital world is always changing, and if you want to stand out, you need to adapt. It is essential to look for ways in which you can improve your construction website and offer a better user experience. As your company grows, your website should showcase what you are achieving.
Conclusion
With all these tips we are sure that your construction website will stand out online and your potential customers will increase. If you feel overwhelmed with all the information in this article, you can also take the list above as a step-by-step guide. This way, you can navigate from the easy elements to the most complicated ones. Don't wait any longer and start building your construction company website today. 
Liked this article? Here's what you should do next
Join our Private Facebook Group to get access to our ebook Marketing Hacks for the Wealthy Contractor. This ebook is the blueprint we use to generate over $1 Million in revenue for our contractor clients consistently.
Follow our LinkedIn Page, Twitter or Instagram
If you know another contractor who'd enjoy reading this page, share it with them.
If you'd like us to take your business to the next level then contact us for a free marketing strategy assessment.