Social Media Marketing Agency
Build a Powerful Network with Social Media Marketing
Reach relevant customers with a custom authoritative and engaging social media marketing strategy.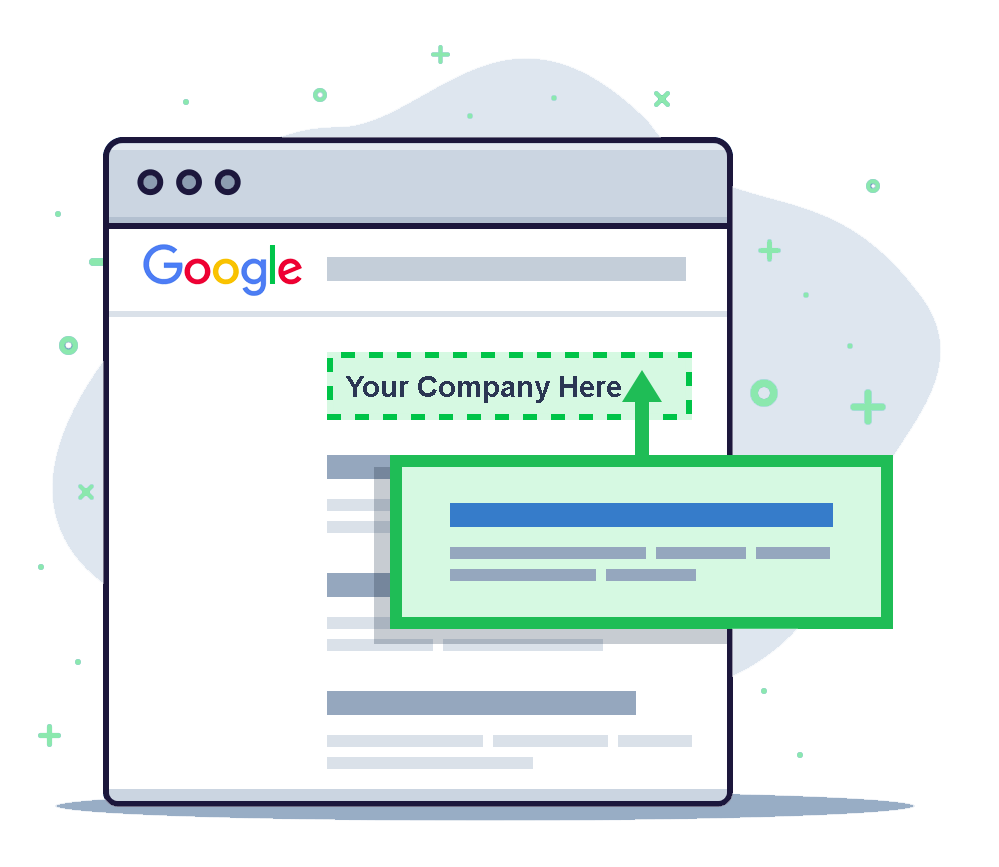 Why Social Media Marketing is Important?
Social media marketing is among the most powerful tools construction companies have for attracting and nurturing prospective customers.
At Build Media Group, we've spent years developing social media strategies specifically for the construction industry. Our strategies elevate your brand, helping it set relevant trends that translate into increased sales.
Our social media marketing also integrates with other aspects of your online strategy, promoting your content, special promotions, and more.
Proven Formulas That Drive Engagement
At Build Media Group, our marketing strategies are highly systematic – and social media is no exception.
Behind every social media post we make lies extensive experience determining what works and what doesn't within in the construction industry. No guesswork – just increased engagement and followers.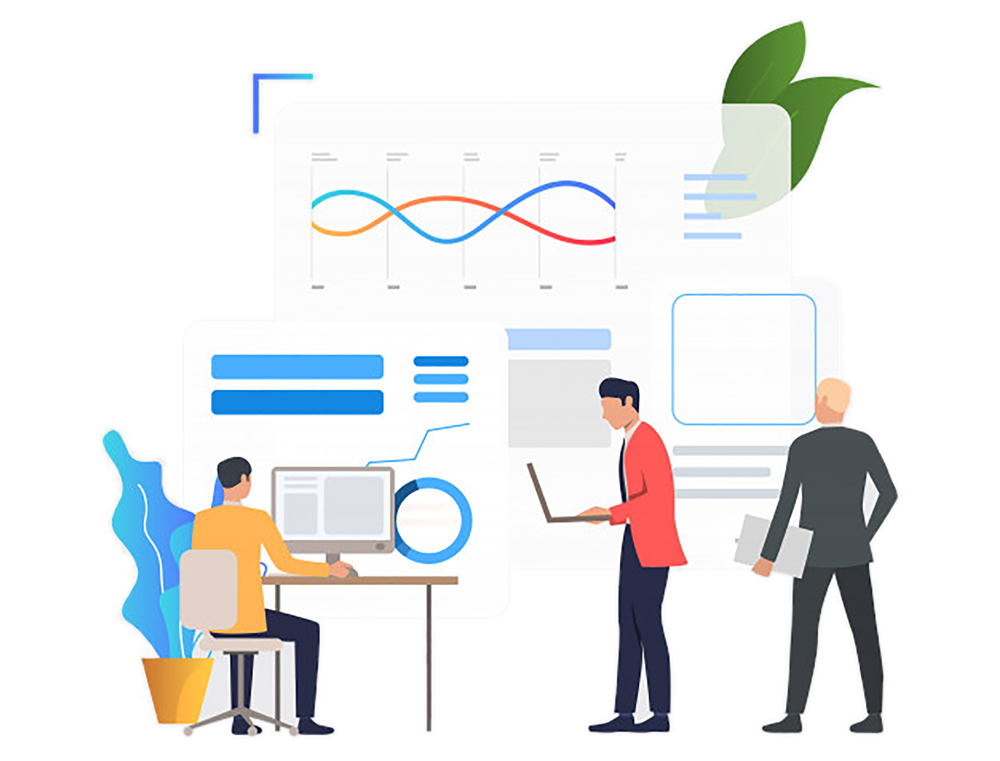 Ready to Dominate Social Media?
We Deliver Results for Construction Companies
"We would recommend Build Media Group to any construction company for 2 main reasons: their communication and subject matter expertise."
"Build Media Group has a very good strategic & tactical level of expertise. We were able to build a very good rapport with their team & we received great advice and support."
"We've seen an improvement in efficiency within every department of our company. We've been able to take more steps forward being paperless using Build Media Group."
Grime Fighters Service Group
Yes! Social media marketing will help your business reach prospective customers within its region. We can make good use of your resources by zeroing in on exactly who you need to reach.
Successful companies of all types take social media seriously. It'd be a mistake not to, considering social networks are used by billions of people worldwide to access all sorts of information.
Of course! You'll always be free to access and post on your social media accounts. Furthermore, we don't make posts until we've got a thorough understanding of your brand, its values, and your customers.
Explore why hundreds of companies in the construction industry trust Build Media Group to grow their business.
Ready to jump on the rocketship?
By entering your information above and clicking the "Get My Free Proposal" button, you agree to our Terms of Use and
Privacy Policy
, and that we may contact you, by SMS, at the phone number and email address you provide in this form in accordance with our Terms of Use.