All-In-One Marketing Solution For HVAC Companies
We will analyse your business and come-up with a complete marketing plan unique to your HVAC business.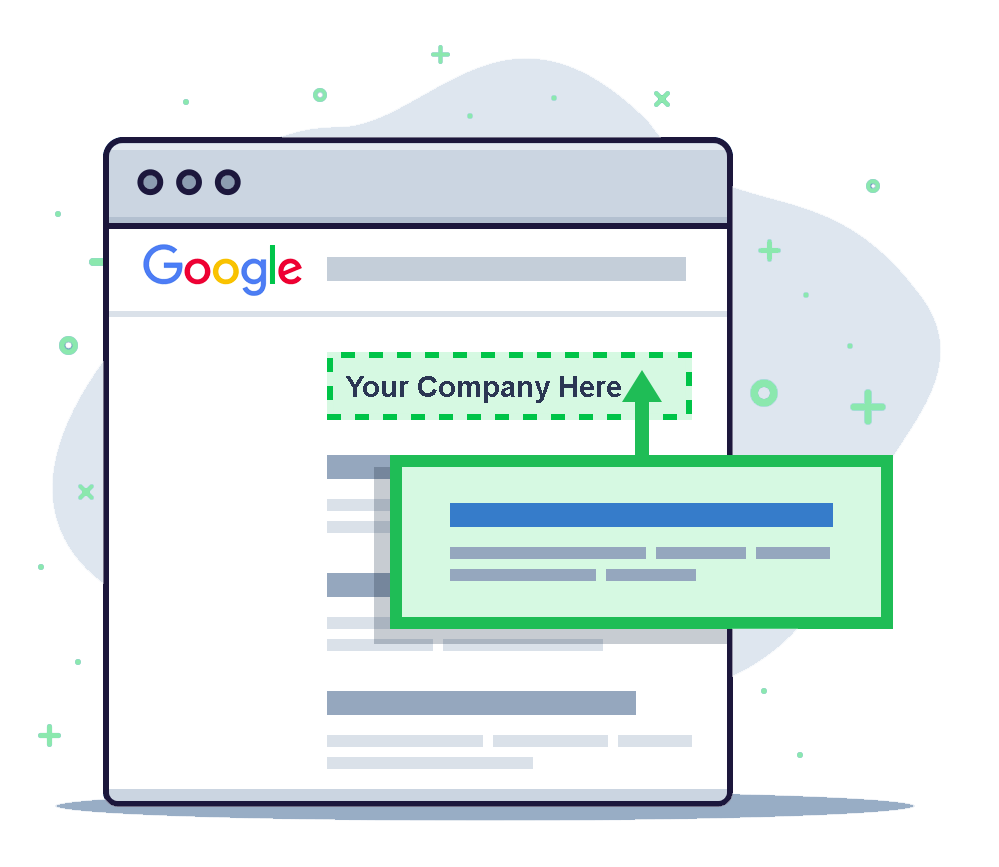 Our HVAC Marketing Services
Marketing for HVAC companies should not be hard – you can rely on Build Media Group for all your digital marketing needs! Having worked with many HVAC businesses, we've learned the specifics of the digital HVAC marketing field and we are ready to share this knowledge with you! We will be glad to assist you throughout the whole process: from the very beginning, including the setup of fundamentals for a successful digital presence, and until the very end of the funnel – helping you with reporting on the results of our digital marketing efforts.
World-Class Marketing for HVAC Companies
Build Media Group is the marketing firm of choice for construction and home service companies.
Website Design and Development

Content Marketing

Search Engine Optimization (SEO)

Paid Advertising

Email Marketing

Social Media Marketing
Our developers create stunning and professional websites that give prospective customers confidence in your HVAC company. 
These websites are designed to convert! We rely on years of conversion rate optimization data to ensure your website guides clients towards using your HVAC services.
We can work with your existing design ideas or start from scratch and help you identify the best direction based on what will make your website as competitive as can be.
Content is king. At Build Media Group, we create content that will help your HVAC company develop a reputation for informativeness among prospective clients.
As part of our content marketing strategy, we:
deliver HVAC-related articles on an ongoing basis

promote your content on platforms frequently-visited by your target audience

advise you on various types of content (i.e. podcasts, videos, and infographics)

conduct thorough research into what competing HVAC businesses are doing
Don't have in-house writers? No problem! Our team has you covered.
Search engine optimization (SEO) helps your company appear near the top of search results for phrases commonly-searched by people looking for HVAC services in your area. It's a great evergreen strategy for building your brand's online presence organically.
We build our SEO strategies specifically for the construction and home service sectors (including HVAC).
Our SEO services include:
optimized content creation

technical optimization of your website

thorough research into nearby businesses that directly compete with yours

link building
We recognize that SEO is not your only concern. You have an HVAC business to run! That's why we've created SEO strategies that integrate well with other aspects of your business.
We'll help your HVAC company promote its services on a variety of platforms. That includes Facebook and Google but also targeted platforms like Yelp.
We'll also help you with offline advertising strategies such as designing and coordinating the delivery of flyers and mailers.
Our HVAC marketing formulas are proven to deliver conversions, whether you plan on spending $1,000 a month or $100,000. We'll find the best approach that helps you make the most out of your investment.
Our paid advertising services for HVAC companies include:
copywriting

creative design

online campaign management
Email is one of the most valuable lines of communication an HVAC company has with their clients. At Build Media Group, we've developed strategies that will help you shine through the clutter, ensuring your important messages get through to customers.
Whether you're promoting a one-time deal or running an ongoing campaign, we'll deliver world-class copy that delivers conversions.
If you don't have an email list, we can get you started with one!
Your prospective customers are increasingly turning to social media for evaluating HVAC companies. At Build Media Group, we use social media marketing strategies that communicate your company's unique value effectively.
Our social media marketing services include:
content creation

posting

identifying trends

managing social media profiles
Time to take your business to the next level
We Deliver Results for Home Improvement Companies
"We would recommend Build Media Group to any construction company for 2 main reasons: their communication and subject matter expertise."
"Build Media Group has a very good strategic & tactical level of expertise. We were able to build a very good rapport with their team & we received great advice and support."
"We've seen an improvement in efficiency within every department of our company. We've been able to take more steps forward being paperless using Build Media Group."
Grime Fighters Service Group
If you find yourself frustrated by your website's inability to produce adequate sales or even just function correctly, it's definitely time to look at upgrading your website.
At Build Media Group, we won't take on your project if we don't truly believe it will lead to positive growth. Don't hesitate to reach out!
We make all changes on a clone of your website that is not visible to the public. Your existing site will function exactly as it does now until our design is complete, at which point we can make it live.
Explore why hundreds of companies in the construction industry trust Build Media Group to grow their business.
Ready to jump on the rocketship?
By entering your information above and clicking the "Get My Free Proposal" button, you agree to our Terms of Use and
Privacy Policy
, and that we may contact you, by SMS, at the phone number and email address you provide in this form in accordance with our Terms of Use.