Drive Sales With Cost-Effective Marketing Campaigns
Trust the construction industry's most experienced paid media specialists.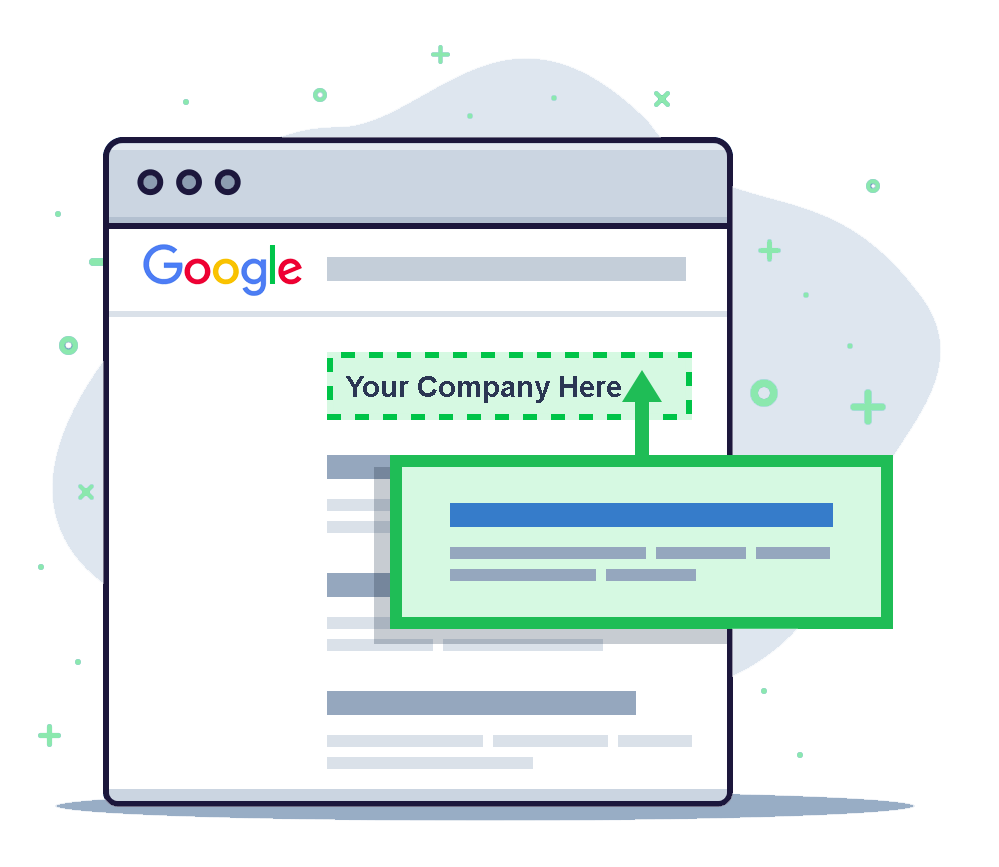 Why is Paid Media Important?
Paid media helps your company reach potential customers on the platforms they use most. While it can be a very important source of revenue, it can also be a huge waste of resources if you're not running your campaigns properly.
Build Media Group is the most experienced paid media company in the construction industry. We've developed formulas that streamline the advertisement creation process, saving you time and money while delivering stellar results.
No More Tinkering in Ads Manager
Stop losing customers to the competition. Take your advertising to new heights with engaging copy and laser-focused targeting.
We have a proven formula for success in paid media. We produce high-ROI campaigns based on our previous successes in the construction industry. That means less tinkering and more growth for your company.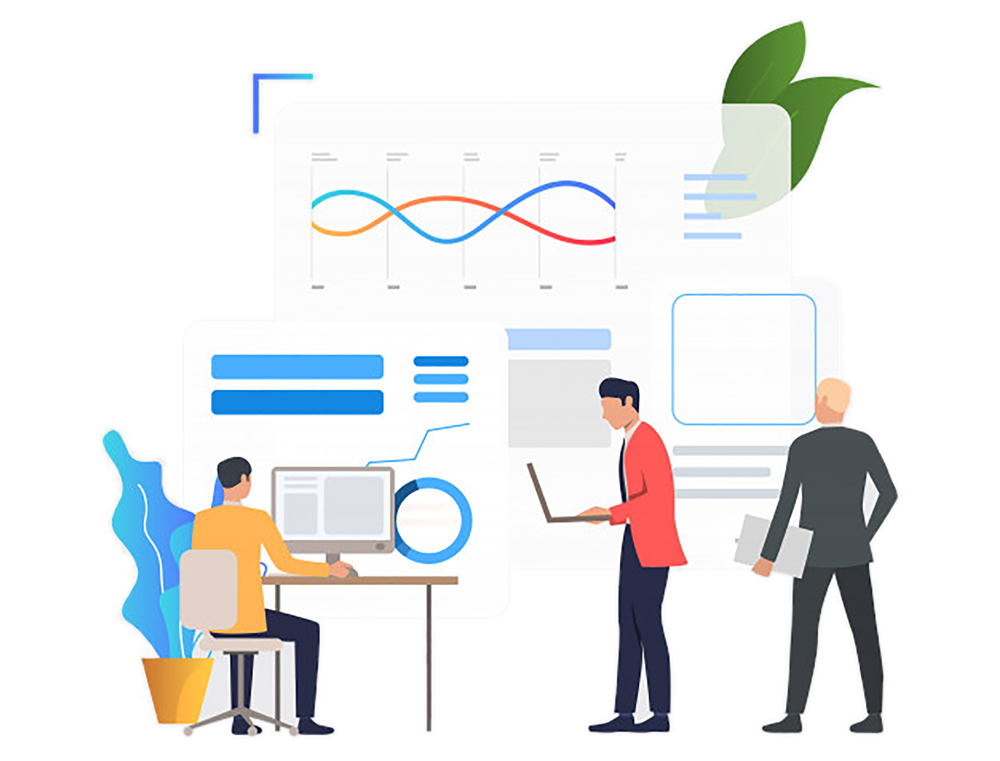 Let us show you how we'll take your content strategy to the next level – free of charge!
We Deliver Results for Construction Companies
"We would recommend Build Media Group to any construction company for 2 main reasons: their communication and subject matter expertise."
"Build Media Group has a very good strategic & tactical level of expertise. We were able to build a very good rapport with their team & we received great advice and support."
"We've seen an improvement in efficiency within every department of our company. We've been able to take more steps forward being paperless using Build Media Group."
Grime Fighters Service Group
Paid media is one of the primary ways companies in the construction industry attract new business. Effective campaigns can pay for themselves many times over, supporting your sales staff and website content strategy.
You'll always have access to your advertising dashboards so you can monitor results in real-time. We also prepare monthly reports that provide key information about how your ads on various platforms are doing.
In our experience, the platforms we listed offer the best results for companies in the construction industry. However, we recognize that every company is different and can certainly apply our winning strategies to ad platforms you would like to experiment with.
Explore why hundreds of companies in the construction industry trust Build Media Group to grow their business.
Ready to jump on the rocketship?
By entering your information above and clicking the "Get My Free Proposal" button, you agree to our Terms of Use and
Privacy Policy
, and that we may contact you, by SMS, at the phone number and email address you provide in this form in accordance with our Terms of Use.