Local Search Engine Optimization Agency
Local Search Engine Optimization (SEO)
The #1 Local SEO Agency for the Construction Industry
We will help your company organically attract local customers seeking your services!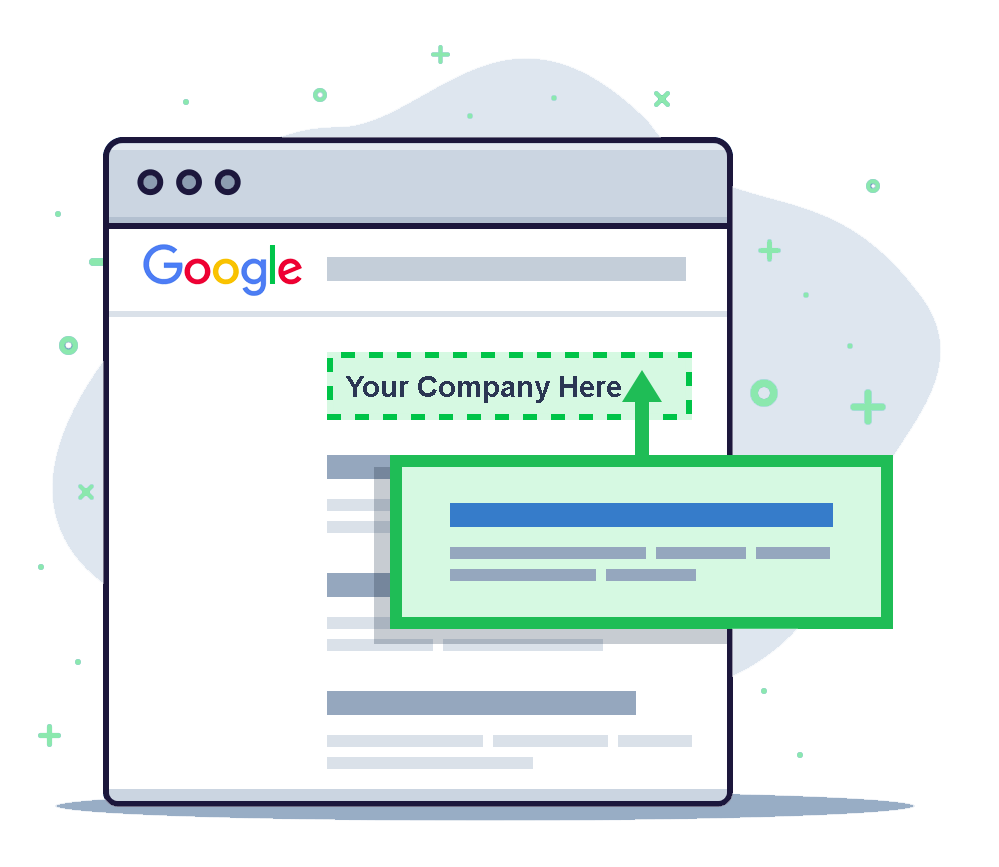 Why Local SEO is Important
Local SEO helps your company appear in Google's search results for phrases searched by prospective customers in your area. It is a staple of any physical company's online marketing strategy.
Without local SEO, your website might only show up in search results for general terms that don't interest people in your immediate area. That's a waste of your time and resources!
Become a Household Name in Your Community
Our proven local SEO system delivers lasting results for construction and home service companies.
We've developed a proprietary strategy for delivering high quality, location-targeted traffic that converts.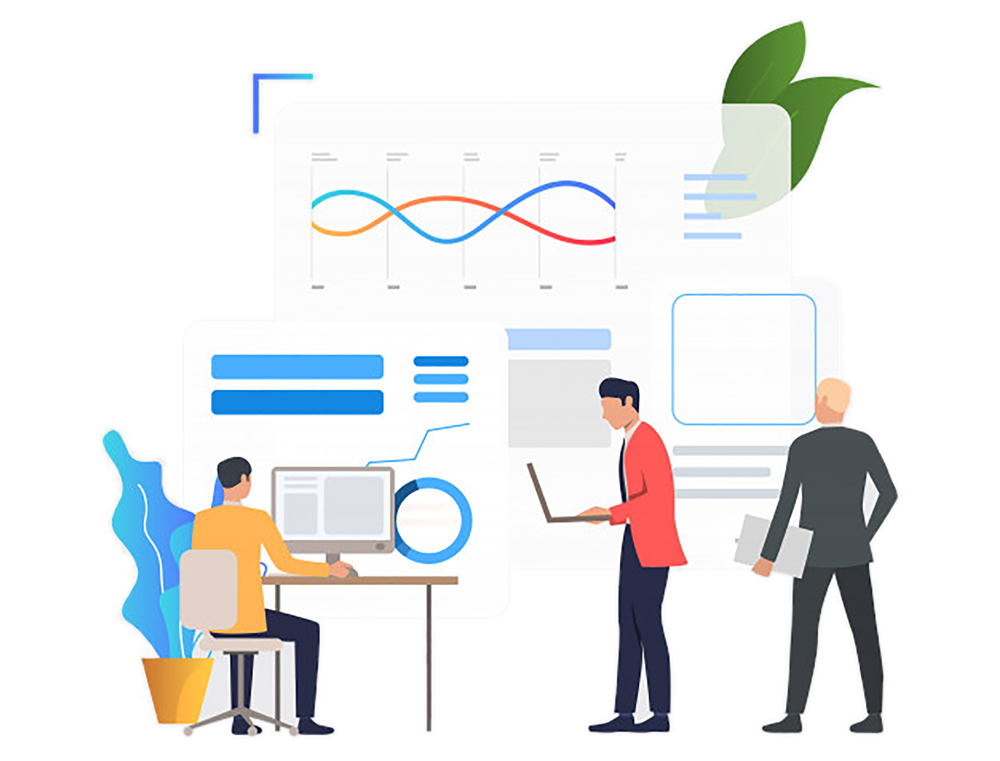 Let us show you how we'll take your website to the next level – free of charge!
We Deliver Results for Construction Companies
"We would recommend Build Media Group to any construction company for 2 main reasons: their communication and subject matter expertise."
"Build Media Group has a very good strategic & tactical level of expertise. We were able to build a very good rapport with their team & we received great advice and support."
"We've seen an improvement in efficiency within every department of our company. We've been able to take more steps forward being paperless using Build Media Group."
Grime Fighters Service Group
Local SEO, as its name suggests, helps your business rank in Google for regional terms. For example, a plumbing company in Austin, Texas would benefit from their website showing up near the top of search engines for the phrase "plumber in Austin."
More general SEO focuses on making your site more competitive on a global or national level. While this is still valuable for physical businesses, you'll get the most bang for your buck targeting local customers.
If your company primarily serves customers in a specific region (i.e. city or state), local SEO is a must.
There's no way to tell exactly how long you'll take to see results. It all depends on how optimized your company's current website is along with your company's reputation.
That's why we offer a free analysis. We won't work with you if our analysis suggests we wouldn't be able to generate significant results.
Explore why hundreds of companies in the construction industry trust Build Media Group to grow their business.
Ready to jump on the rocketship?
By entering your information above and clicking the "Get My Free Proposal" button, you agree to our Terms of Use and
Privacy Policy
, and that we may contact you, by SMS, at the phone number and email address you provide in this form in accordance with our Terms of Use.