Servants of the Construction Industry
We spent years building and fine-tuning the best performing marketing campaigns. Today, the most successful companies in the construction industry are being fueled by Build Media Group.
Are you tired of digital marketing strategies that feel more like throwing darts in the dark? Do you feel like competitors are scooping up clients you know would be better-served by your business if only you could get to them first?
Within the construction industry, there is an ever-widening gap between the few companies that excel through effective digital marketing and the many that are left flailing and wasting their time. At Build Media Group, we specialize in taking companies from the latter to the former.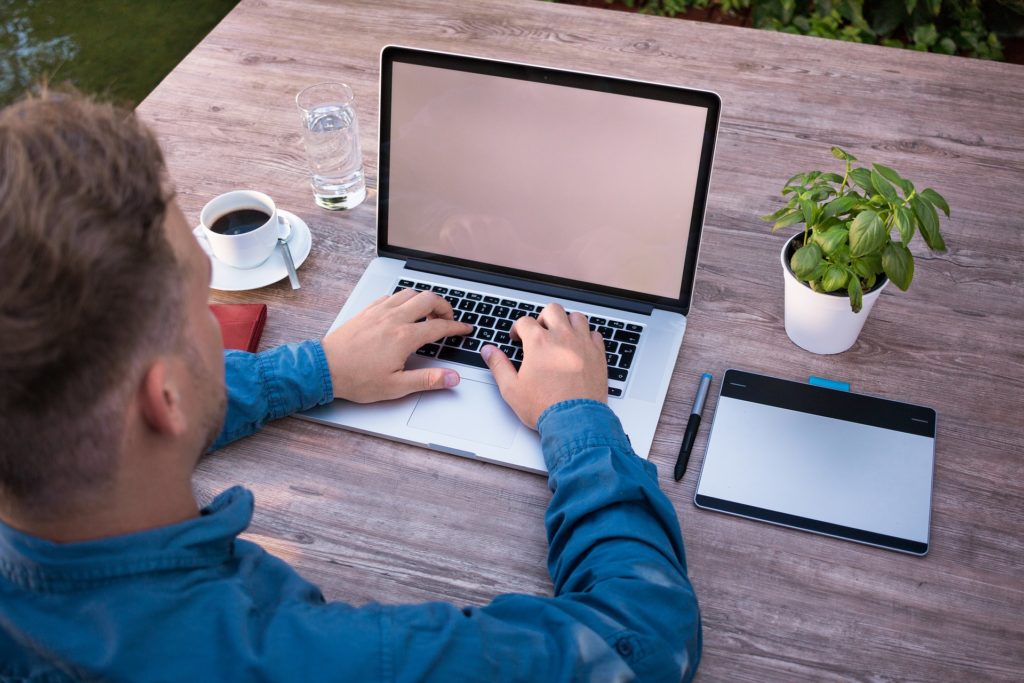 We are a highly-selective agency, only choosing to work with clients we can create lasting value for.
We don't tinker or experiment with your money and hope for the best. We simply deliver growth using proprietary strategies that have made us the most sought-after marketing company in the industry.
At Build Media Group, we're a tightly-knit team of digital media professionals. Each of us is as passionate about delivering results for your company as you are about construction. To be part of our team, marketing professionals must share these core values:
We pride ourselves on being a digital marketing agency you can trust. In our reports and daily communication, we maintain radical transparency. We bring these values to every interaction with our clients, ensuring a productive partnership built on trust and mutual respect.
We believe in empowering every person we come into contact with, pushing them to unleash their full potential and build something great. Additionally, we provide detailed reasoning and data for every decision we make, empowering your team to think in new ways about digital marketing and growth.
Our systematic approach to digital marketing ensures reliable results and communication at all stages. When you place something in our hands, you can trust it's taken care of. This way, you can focus on running your business while we focus on growing your business.
We know a lot about marketing. However, we always stay humble and acknowledge that your perspective and expertise are crucial pieces of the puzzle. We carefully tailor our marketing solutions based on your input.
Our agency is built on curiosity and innovation. Always evolving and adapting is in our DNA. That's what allows us to stay ahead of the curve and always bring the newest and best marketing solutions to our clients.
We are big believers in systems and processes. We take a very scientific approach to marketing and make intelligent data driven decisions. We don't leave success to chance. Additionally, we keep you in the loop regarding our systematization so you can understand why we make certain recommendations.
Explore why hundreds of companies in the construction industry trust Build Media Group to grow their business.
Ready to jump on the rocketship?
By entering your information above and clicking the "Get My Free Proposal" button, you agree to our Terms of Use and
Privacy Policy
, and that we may contact you, by SMS, at the phone number and email address you provide in this form in accordance with our Terms of Use.