Search Engine Optimization (SEO) Agency
Search Engine Optimization (SEO)
The #1 SEO Agency for the Construction Industry
We will grow your traffic, lead volume, and revenue with our predictable SEO Growth Program.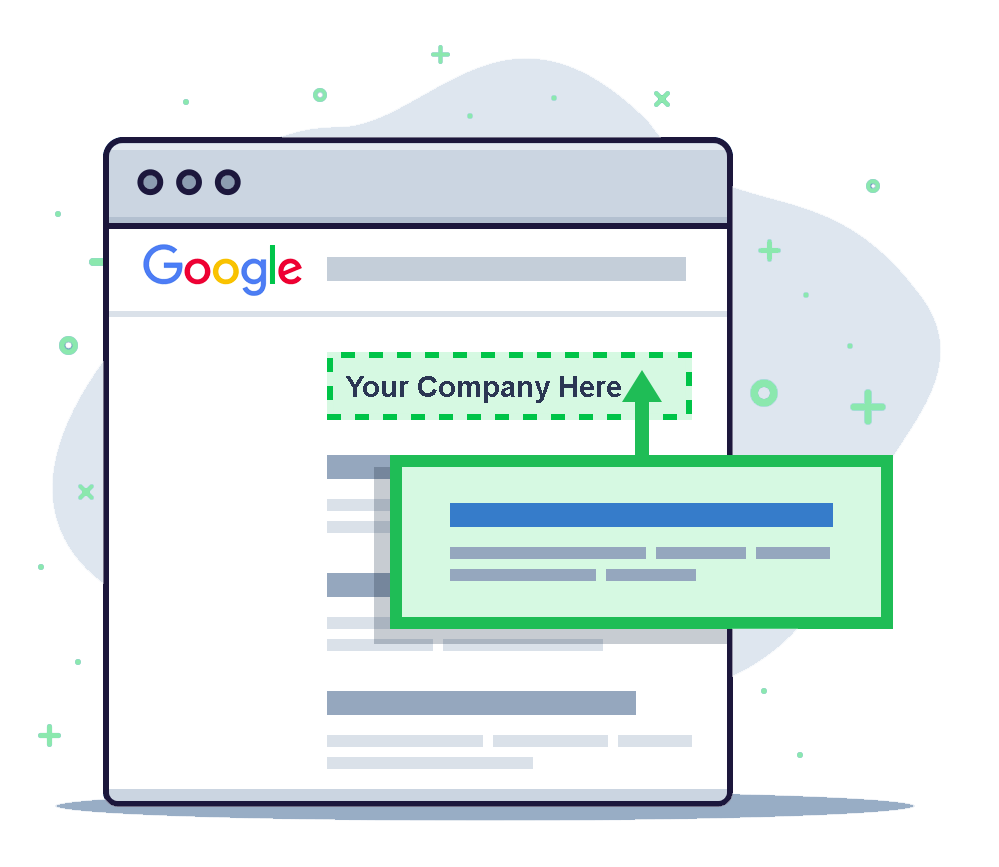 Search engine optimization (SEO) places your company ahead of its competitors in Google search results. We pinpoint phrases your prospective customers are typing into Google and then optimize your website so it outranks the competition.
This will lead to organic, sustainable growth – even if you're not running ads!
Bring Your Clients to You
Our proven organic traffic system will bring a steady stream of potential clients to your website.
We've developed a proprietary strategy for delivering high quality, relevant traffic that converts. No more relying solely on outreach for finding new clients.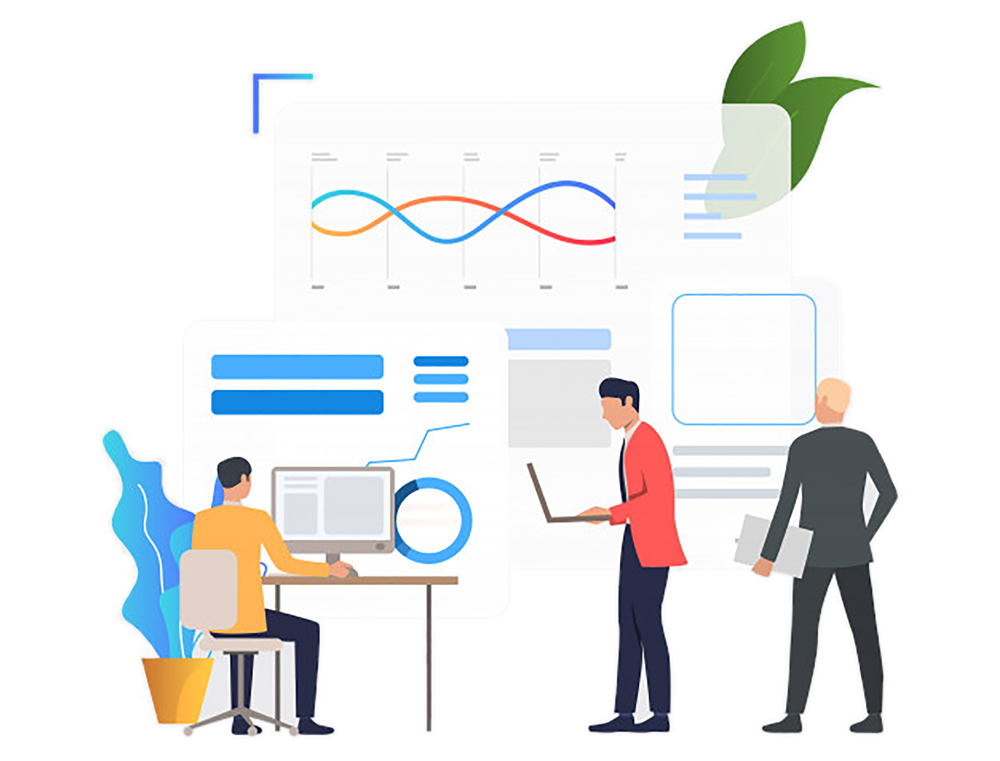 Let us show you how we'll take your website to the next level – free of charge!
We Deliver Results for Construction Companies
"We would recommend Build Media Group to any construction company for 2 main reasons: their communication and subject matter expertise."
"Build Media Group has a very good strategic & tactical level of expertise. We were able to build a very good rapport with their team & we received great advice and support."
"We've seen an improvement in efficiency within every department of our company. We've been able to take more steps forward being paperless using Build Media Group."
Grime Fighters Service Group
While we're capable of meeting your content needs, we can also integrate with your existing content team, providing them with content strategy and team training sessions.
Construction is a highly-specialized field. Because we focus solely on construction, you can count on receiving a content strategy that combines SEO with authoritative language and positioning.
Everything we do is influenced by data, which we collect using a combination of technology and processes that you won't find anywhere else. That's how we deliver such phenomenal results!
Explore why hundreds of companies in the construction industry trust Build Media Group to grow their business.
Ready to jump on the rocketship?
By entering your information above and clicking the "Get My Free Proposal" button, you agree to our Terms of Use and
Privacy Policy
, and that we may contact you, by SMS, at the phone number and email address you provide in this form in accordance with our Terms of Use.