Engage and Convert with World-Class Email Campaigns
Grow your email list and convert existing subscribers with persuasive and data-driven campaigns.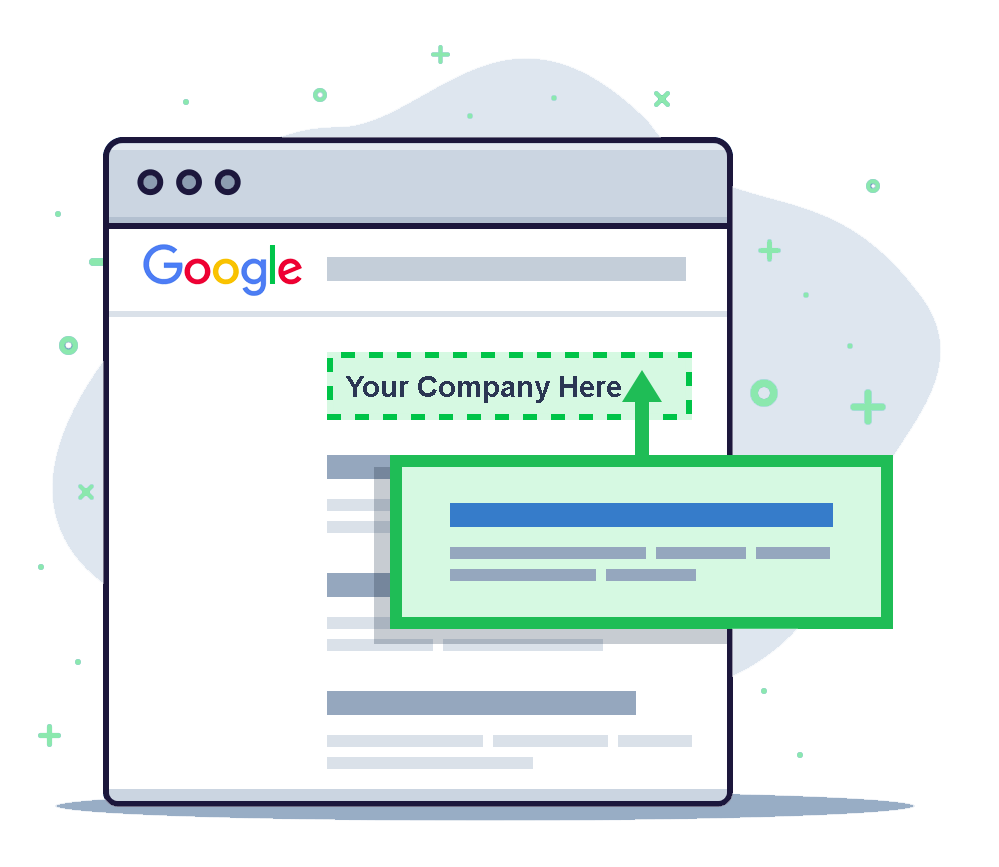 Why Email Marketing Is Important?
Email is among the most powerful methods of communicating with clients and prospects. That power works both ways, though. Harnessed correctly, it can take your business to tremendous heights.
Done poorly, however, email marketing can ruin your company's reputation and contact list. At Build Media Group, we've spent years expertly managing email marketing campaigns that keep construction companies growing.
Keep Your Company Top-of-Mind
Our email campaigns are designed to nurture your contacts and ensure they think of you when it's time to buy.
We take the guesswork out of email marketing, relying instead on industry-standard formulas that deliver results.
We don't just do email copy! We'll set up and maintain your automated campaigns to ensure they're working just right from a technical and marketing standpoint. That includes integrating your email system and website.
Start off on the right foot by sending new subscribers an engaging email that sets appropriate expectations.
Running a deal? Just looking to generate more sales? Whatever your sales-related goal, we can leverage your existing list to help you achieve it.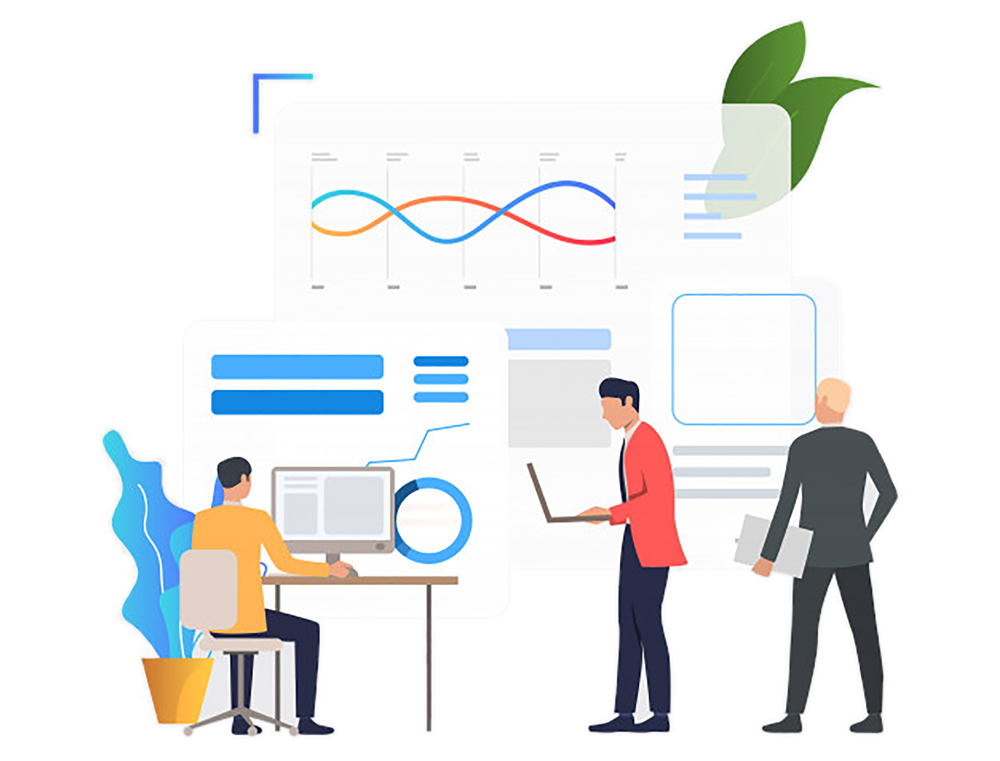 Ready to Get Your Email List Working For You?
We Deliver Results for Construction Companies
"We would recommend Build Media Group to any construction company for 2 main reasons: their communication and subject matter expertise."
"Build Media Group has a very good strategic & tactical level of expertise. We were able to build a very good rapport with their team & we received great advice and support."
"We've seen an improvement in efficiency within every department of our company. We've been able to take more steps forward being paperless using Build Media Group."
Grime Fighters Service Group
The construction industry is unlike any other. Clients expect a higher level of expertise and professionalism than patrons of other businesses would.
Our marketing specialists have a solid working knowledge of the construction industry and can speak with a high level of authority that appeals to even the most experienced prospects.
Emails are a very effective means of advertising, particularly for companies without the budget for TV or billboard marketing.
Of course! Your company's email list is among its most valuable online assets. We'll work closely with you to ensure all email communications stay true to the brand image you've been carefully crafting for years.
Explore why hundreds of companies in the construction industry trust Build Media Group to grow their business.
Ready to jump on the rocketship?
By entering your information above and clicking the "Get My Free Proposal" button, you agree to our Terms of Use and
Privacy Policy
, and that we may contact you, by SMS, at the phone number and email address you provide in this form in accordance with our Terms of Use.