Digital Marketing for Plumbers
All-In-One Marketing Solution For Plumbing Companies
We will analyse your business and come-up with a complete marketing plan unique to your Plumbing business.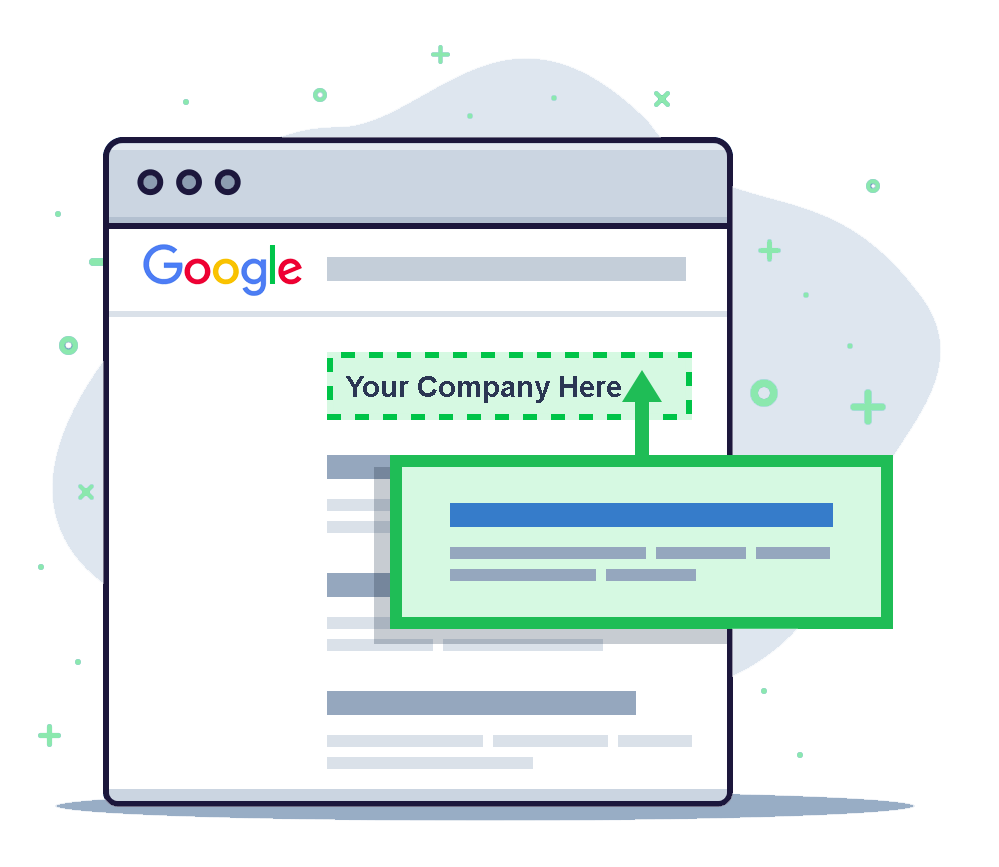 Our Plumbing Marketing Services
Looking to step up the marketing game for your plumbing business? You've landed on the right page – Build Media Group is a team of experts that know exactly what you need. With years of experience in this field, our goal is to find a marketing solution that is adjusted and unique to your business.
Our digital marketing specialists will analyse every single aspect of your business and build a strategy from scratch. Let us take care of every single detail – we will not rest until we know that your marketing strategy is perfected to a T. PS: We will also help you implement it!
Our Expertise Keeps Business Flowing
At Build Media Group, we've helped countless home service businesses keep growing by boosting their online presence.
Website Design and Development

Content Marketing

Search Engine Optimization (SEO)

Paid Advertising

Email Marketing

Social Media Marketing
We'll build a stunning, high-converting website that showcases your plumbing business' value proposition to prospective customers.
Behind every major design cue is years of research and data regarding what drives results for businesses in the plumbing sector.
If you already have design ideas, we can help bring them to life. Otherwise, our expert designers can create something from the ground up.
We specialize in creating content that strikes at the heart of what potential plumbing clients in your area want to know about relevant topics. 
As part of our content marketing strategy, we:
deliver high-quality content that attracts local customers

promote your content on relevant channels

thoroughly research what your competitors are doing successfully
Don't have an in-house content team? No worries! Our writers can fulfill all of your content needs.
Search engine optimization (SEO) will ensure your plumbing company appears near the top of Google search results for valuable phrases being searched by potential customers.
It's a great way to organically attract warm leads on an ongoing basis.
We've developed our SEO strategies specifically for the construction and home service industries (including plumbers).
Our SEO services include:
content creation and optimization

technical SEO

ongoing market research to ensure your website competes effectively in your region

link building
We'll help your plumbing company maximize its return on investment via online marketing platforms such as Google and Facebook. We'll also help you create real-world marketing materials such as flyers and brochures.
Whether you're looking to spend $1,000 a month on ads or $100,000, we'll make sure you get a solid return.
Our paid marketing services include:
copywriting

creative design

ad campaign management
Effective email marketing helps your plumbing company convert leads and retain existing customers. At Build Media Group, we've developed strategies to help your messages cut through cluttered inboxes.
If you don't already have an email list, we'll help you create one!
Our email marketing services for plumbing companies include:
copywriting

campaign management

lead generation
Social media is an increasingly-important marketing channel for local businesses. Done right, social media marketing can get your content in front of ready buyers in your area.
Our social media marketing services for plumbers include:
posting

identifying trends

managing your social media accounts to ensure steady growth
Time to take your business to the next level
We Deliver Results for Construction Companies
"We would recommend Build Media Group to any construction company for 2 main reasons: their communication and subject matter expertise."
"Build Media Group has a very good strategic & tactical level of expertise. We were able to build a very good rapport with their team & we received great advice and support."
"We've seen an improvement in efficiency within every department of our company. We've been able to take more steps forward being paperless using Build Media Group."
Grime Fighters Service Group
If you find yourself frustrated by your website's inability to produce adequate sales or even just function correctly, it's definitely time to look at upgrading your website.
At Build Media Group, we won't take on your project if we don't truly believe it will lead to positive growth. Don't hesitate to reach out!
We make all changes on a clone of your website that is not visible to the public. Your existing site will function exactly as it does now until our design is complete, at which point we can make it live.
Explore why hundreds of companies in the construction industry trust Build Media Group to grow their business.
Ready to jump on the rocketship?
By entering your information above and clicking the "Get My Free Proposal" button, you agree to our Terms of Use and
Privacy Policy
, and that we may contact you, by SMS, at the phone number and email address you provide in this form in accordance with our Terms of Use.