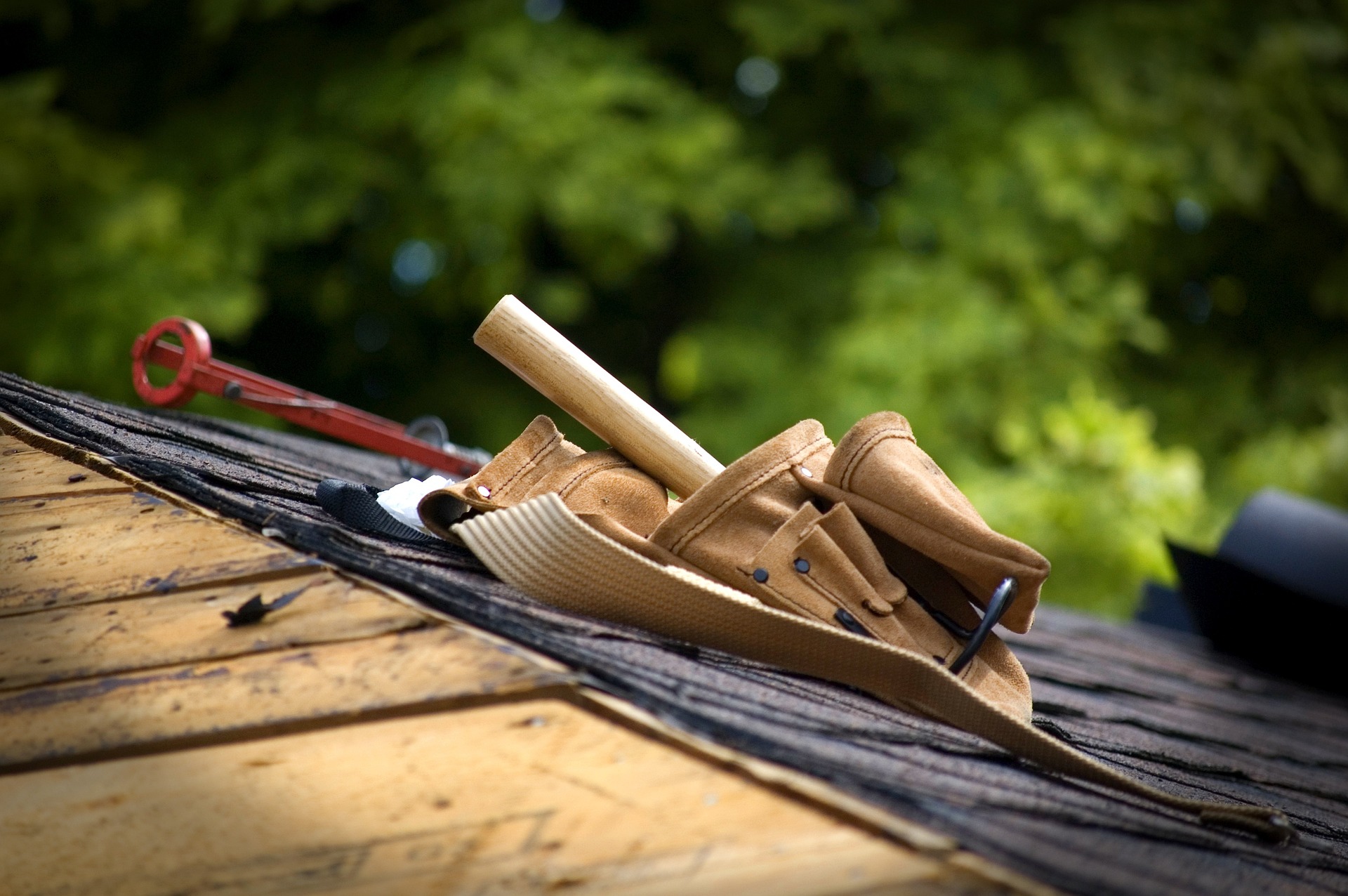 Roof Master & Construction
How We Increased A Roofing Company's Organic Traffic By 750%
Roof Master & Construction is a roofing contractor based out of Lubbock, TX that services residential and commercial properties in Lubbock and the surrounding counties. Established in 1977, Roof Master has been in business for over 40 years with very limited online presence at the time when we started working with them. While the business did not rank for many local keywords for their service areas prior to our take over of digital marketing, their main source of leads came from TV, radio and print advertising.
Increase in Organic Traffic
Lead to Appointment Ratio
We're going to summarize and feature some of the most significant metrics that we were able to improve, as well as several other secondary metrics. We were able to accomplish these results over a 6-months period, between April 2021 and October 2021.
During a 6 month period, we were able to increase Roof Master's organic traffic to the website by 750%.
From April to October of 2021, the average ranking position of keywords that are targeted by the Roof Master website has climbed from 76 to 6. With many crucial local keywords for Roof Master's service area now ranking in 1st position on Google.
Thanks to our SEO efforts, the organic keywords base has increased by 3907% over the 6 month period from April to October of 2021.
On top of doing SEO, by monitoring and tracking all lead channels including paid and organic we helped Roof Master double their lead to appointment ratio from 41% to 86%.
The first thing we did when we started working with Roof Master was a full audit of their existing website, competitor analysis, as well as comprehensive keyword research to identify opportunities. We optimized existing pages and created new ones for the Roof Master's website. In addition, we have set up conversion tracking for all important metrics to properly monitor the results of our efforts.
Search Engine Optimization (SEO)
After the website audit, the first thing that we did was to rewrite content for existing pages in addition to creating brand new pages on the website to capitalize on SEO opportunities. As already mentioned above, Roof Master services not just Lubbock, but also the towns in neighboring counties such as Littlefield, Brownfield, Slaton, etc. In order to rank for local keywords in all of the cities, we have created dedicated city pages for all of the service areas. In addition, we also created dedicated pages for different types of roofs and services that Roof Master offers in order to rank for specific types of roofs people would be looking to install, replace or repair. As shown in the charts below, this resulted in a 3907% increase of the keyword base and increased ranking positions for keywords we targeted with new pages and rewritten content over a 6 month period. However, creating new content and pages was only half the battle. Another factor that helped us achieve substantial increase in keyword rankings is consistent link building with strategic anchor texts.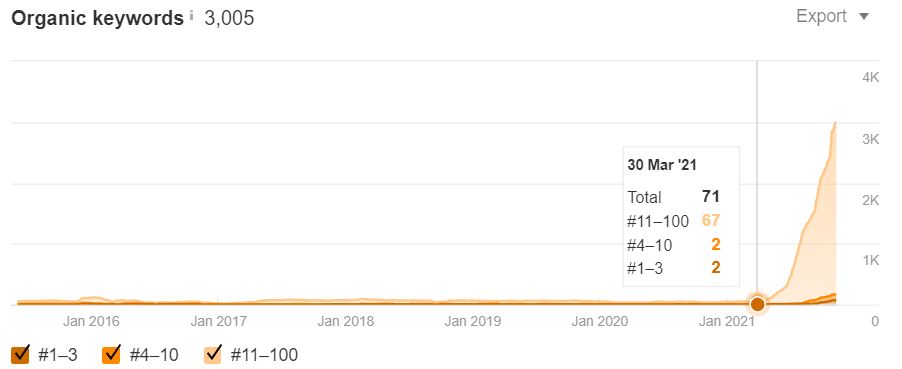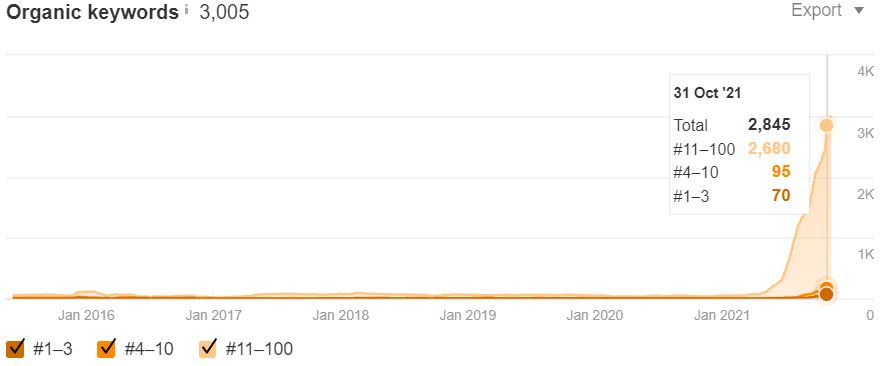 Another addition to the website that we made is consistent blogging for topics relevant to the roofing industry to help increase organic traffic to the website. To accomplish this, we created a comprehensive content calendar that would detail which keywords to target with each blog topic. From April to October 2021, this was one of the key factors in organic traffic being increased by 750% over the 6 month period as seen in a chart below.

In addition to doing SEO, we have also introduced digital paid media channels such as Google Ads and Google Guaranteed. In order to keep track of our efforts to help us insure the quality of leads we have set up conversion tracking for all lead sources. That means we now know the landing page the lead came from on organic channels, the keyword the lead typed in from Google Ads, etc. By carefully monitoring all the lead sources, we were able to increase the lead to appointment conversions ratio from 41% to 86% in the 6 month period.
Explore why hundreds of companies in the construction industry trust Build Media Group to grow their business.
Ready to jump on the rocketship?
By entering your information above and clicking the "Get My Free Proposal" button, you agree to our Terms of Use and
Privacy Policy
, and that we may contact you, by SMS, at the phone number and email address you provide in this form in accordance with our Terms of Use.