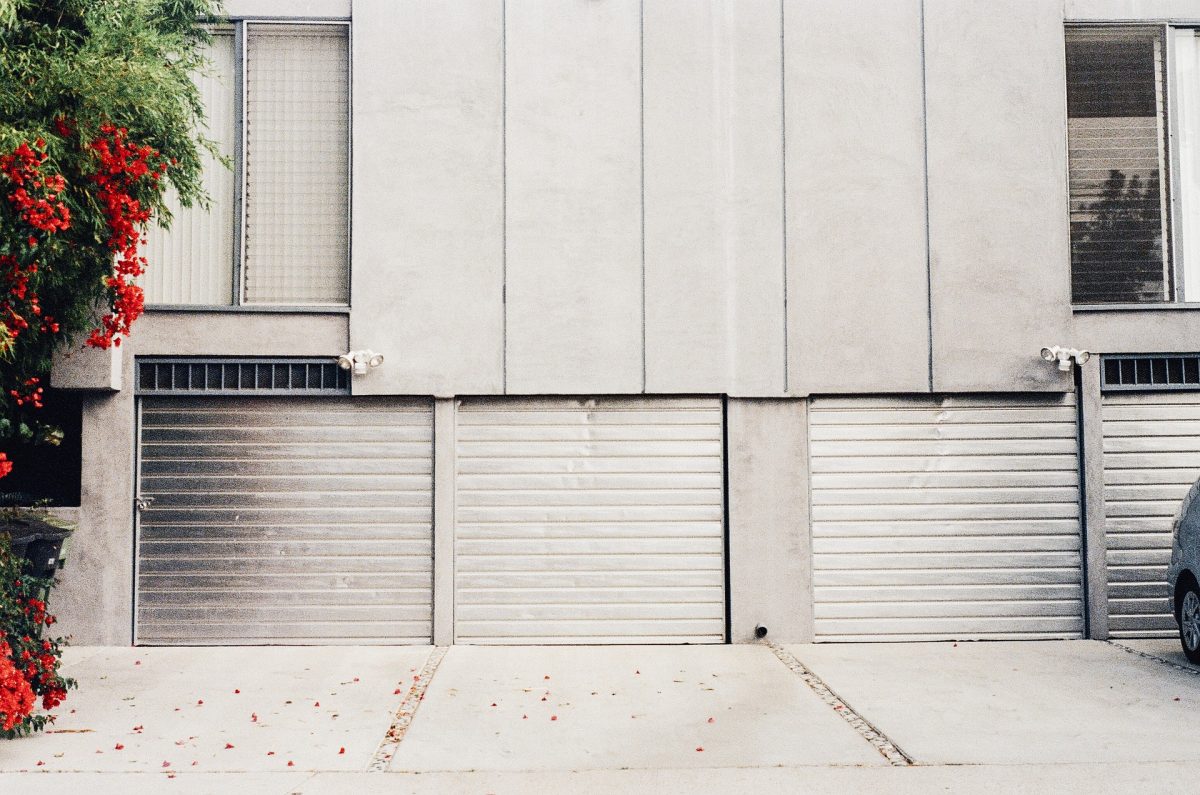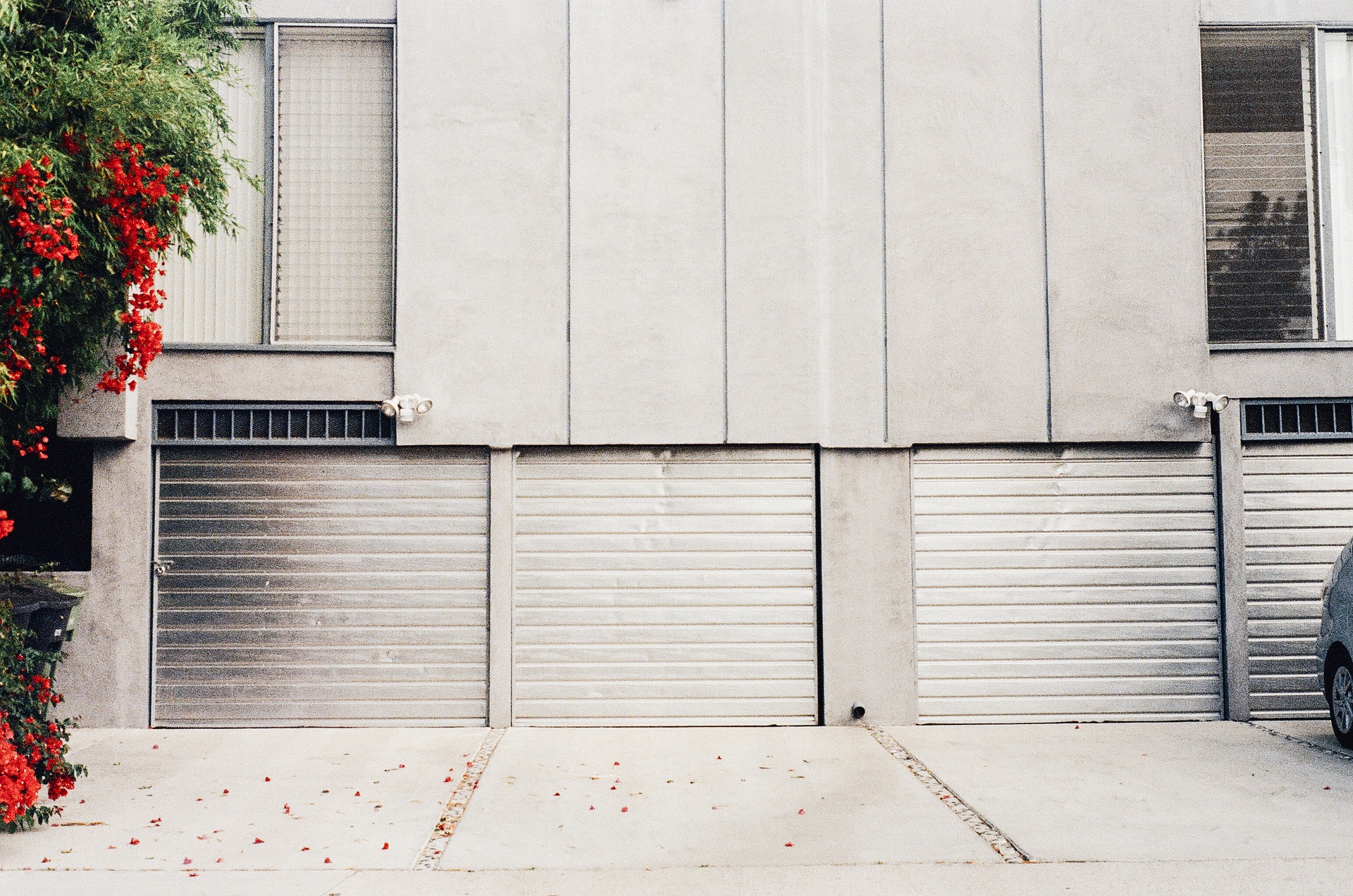 Finding the right marketing strategies for your company is key if you want to transform into an industry leader. Today, even if you are offering a quality product to the public, it doesn't mean much if you don't know how to market what you are producing. That's why in this article you will find garage door marketing ideas that will increase your leads and attract new customers.
We understand that talking about garage door marketing might seem overwhelming for some business owners who have never dedicated time to understand how they should market their product. Don't worry, it is never late to learn about free marketing ideas for garage door contractors. All the strategies that we will present below are easy to execute, and we will be with you every step of the way.
Even though in the past, when people talked about marketing strategies, most would think about TV or newspaper advertising. That has changed. Nowadays, few business owners are still clinging to those old marketing strategies. Now everyone is looking in a different direction: the possibilities of the digital world.
An effective garage door installer marketing should have its focus on tools that will allow your company to stand out online and get ahead of the competition. The marketing ideas we will introduce below will bring endless benefits for garage door contractors. The best part is you can execute them alone, without the need of hiring anyone else to help you with this task.
Unique Garage Door Marketing Ideas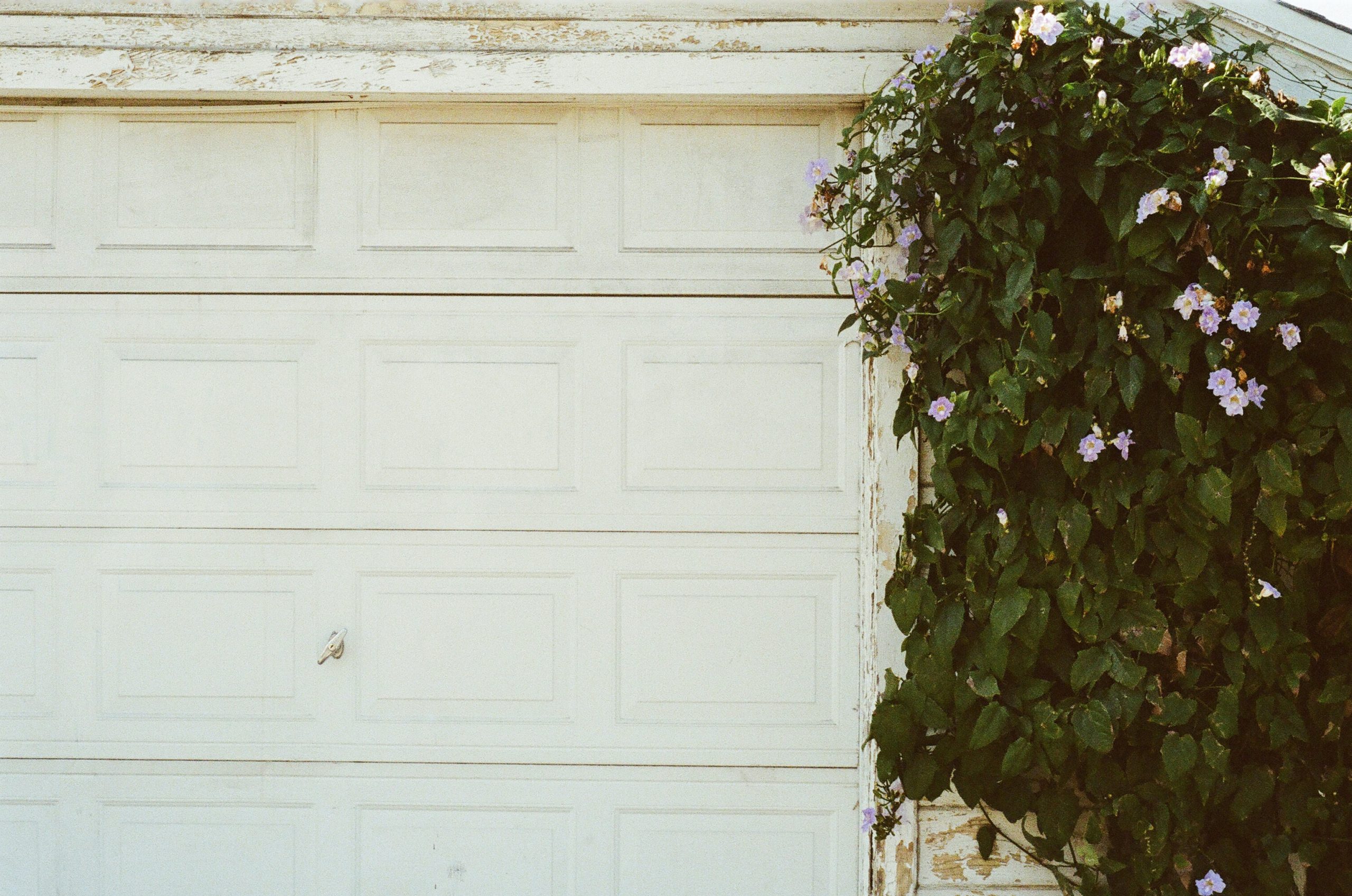 We have created a list of garage door marketing ideas that will help your business increase sales and attract potential customers. If you are not familiar with the latest marketing strategies, we recommend developing them one by one. This way, you won't feel overwhelmed by the new platforms and digital tools we are going to be talking about in this section.
1. Have an updated website
If your business has been in the industry for more than a decade. You should have updated your website at least once a year. In case you are not used to doing this, and you still have a website with an old design. It is time to get started.
The first thing you need to take into account is that your website design should be clean. This means don't cluster elements or images and do not have only one page on your website. Remember that this one is going to be the first impression you have will potential customers. If they see your site is not organized they will leave.
We advise creating different pages for your website and having clear headings for each one. This will allow your clients to find the information they are looking for. You could create basic sections such as a homepage, about us, services page, contact information and a blog.
Also, the overall pattern of your website needs to be neat, don't use dark tones or neon ones. Try lighter tones. Finally, make sure your website is mobile-friendly because most internet users are now searching through their smartphones.   
2. Be at the top of Google's results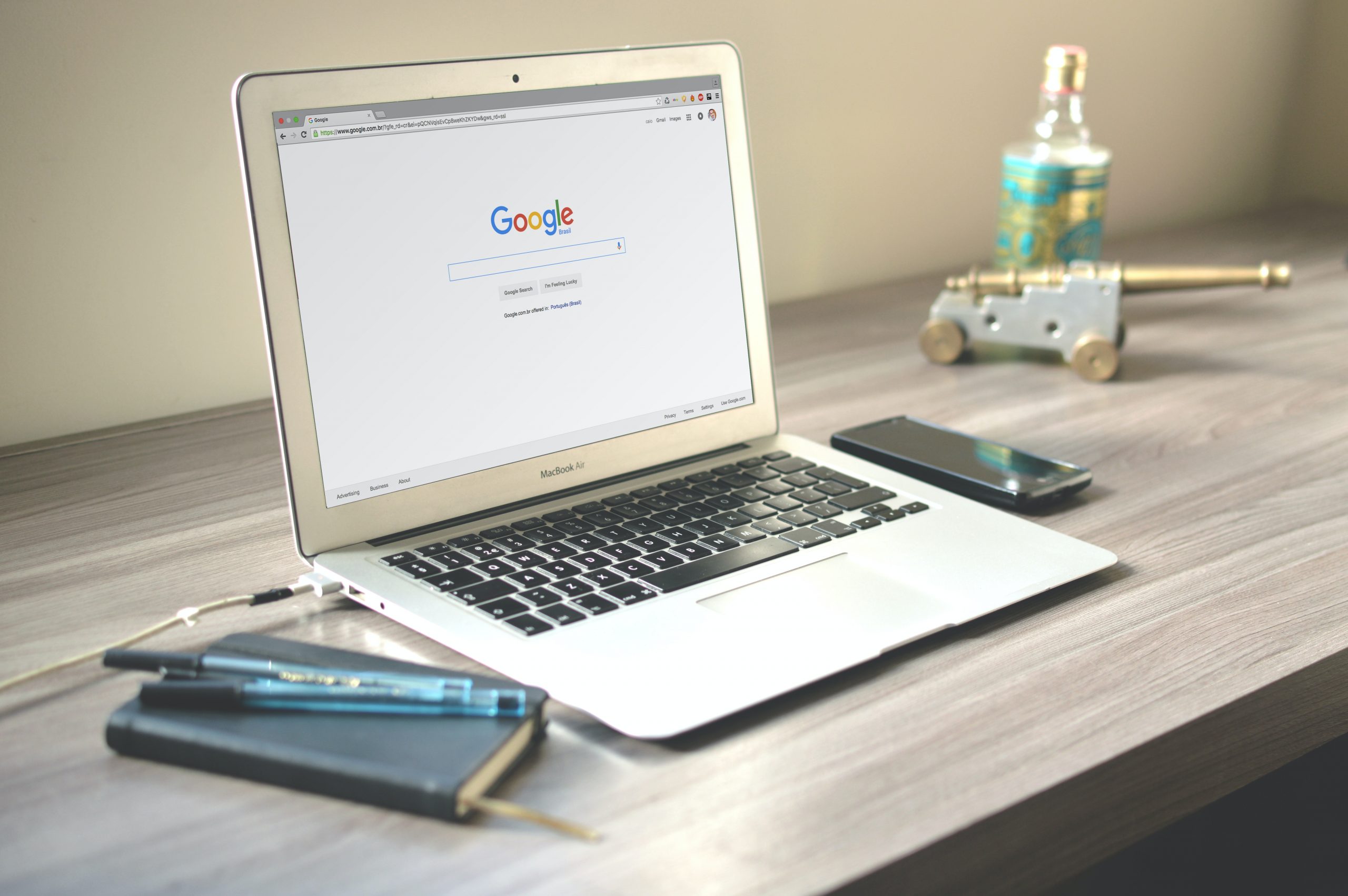 The truth is that few homeowners think about repairing or buying a new garage door on a regular basis. That's why when people decide to look for a garage door contractor, they will choose a company near the area where they live, but that is not enough. You also need to be at the top of Google's results. 
There are three ways in which you can develop this garage door marketing strategy. You can use pay-per-click(PPC) advertising, create a Google My Business account and increase your organic rankings with SEO. Here we are going to talk about the first two.
The first garage door installer marketing idea, in this regard, is running PPC ads. Platforms such as Google and Bing offer this possibility. For instance, for Google, you only need to create an AdWords account, and then you can start creating your ads. 
There are two advantages of having an AdWords account. The first one is that you will be at the top of Google's results. But you can also stop your ads anytime you want. You're free to decide what your ads will promote and where the users will land.
You can also adjust how much money you want to spend on this type of advertisement, which gives you the possibility of adjusting your budget.
Create a Google My Business account
Having a Google My Business account allows your company to appear in the map results. This is important because people prefer to choose businesses that are located near their house. 
The best part of creating this account is that it will play a key role in your garage door installer marketing. Since it will help potential customers find you by giving them all the information they need. 
In your Google My Business account, you can input your business hours, phone number, address and website. Your customers can also leave you reviews and stars to qualify your services. If you invest time in improving your account, your business will increase its organic results.
3. Use Search Engine Optimization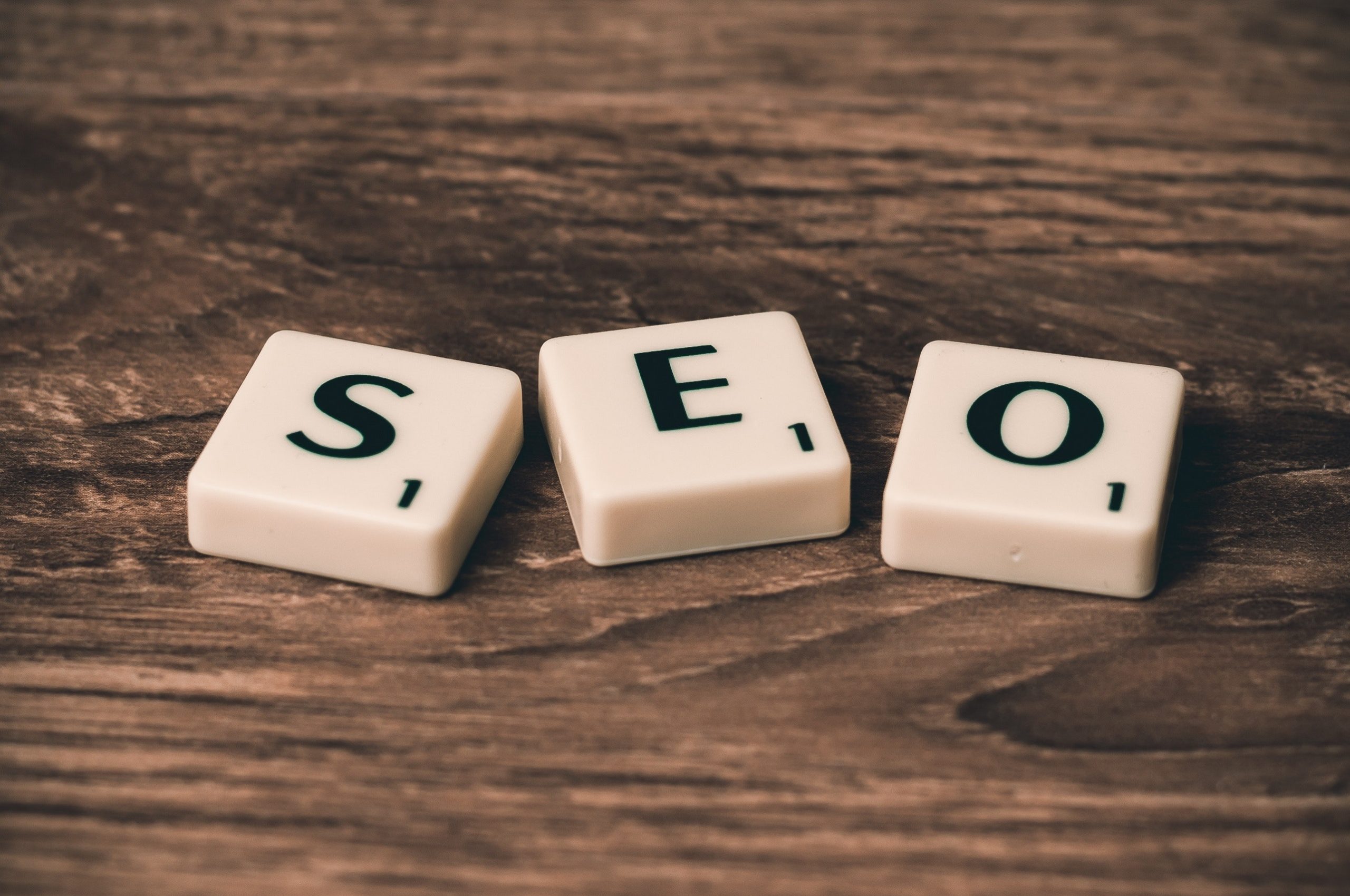 In this section, we are going to talk about the last factor that will ensure your company will improve its organic results until it gets to the top. Search Engine Optimization is the best garage door marketing strategy for your company because it will increase your Google ranking.
If you use SEO to improve your website, then your customers will find your services on Google's first page. This crucial since the majority of the people don't get past the first page of search results. That's why we are going to introduce you to a series of SEO strategies you can use. 
Before we explain some basic SEO strategies, you need to know that this part of the garage door installer marketing plan is time-consuming. Compared to Google My Business account or the website design, which are activities you'll only have to execute once and update at least every six months. Working with SEO is an entirely different scenario. This one is part of the garage door marketing ideas you will have to work on daily.
However, there is no need to worry about this, even though at the beginning it might seem challenging. Once you learn everything there is to know about SEO, it is going to transform into an automatic task. But while you adapt to this new world, take it one step at a time.
Brief Introduction to SEO
First, you need to understand that SEO involves various methods, but here we are only going to explain some initial steps that you can do. If at any moment you feel lost, you can hire an SEO specialist. 
These keywords refer to the terms that a potential client types on the search engine to look for services or products within your industry. For instance, for garage door contractors, these keywords could be "garage door installers in my area," "garage door repair," or "where to buy a garage door." Even though for these examples, we are guessing the potential keywords, you should never do it in a real scenario.
Various programs can help you find the current keywords your potential clients are using, such as Google Keyword Planner, Long Tail Pro, Ahrefs, among others. Some of these options have a free plan, while with others, you will have to pay a monthly bill. 
Once you get acquainted with the program you like the most to do your keywords research. There are two main things you need to take into account. The search volume and competitiveness. The first piece of information will tell you how many people are typing that keyword. The second one will give you an idea of how many companies are competing to rank for that keyword. After you obtain these keywords, you will have to add them to your website. 
This refers to the number of links you gain from other websites. In other words, websites that have links that redirect your users to the blog or any other page on your site. To be honest, this is an SEO strategy that will rapidly increase your positions but is only an activity that SEO experts can develop.
4. Building an authoritative blog
Even though this one is part of the SEO strategies you can work on, we thought that this garage door installer marketing strategy deserves its own section. Adding a blog to your website is easy, and it will give you a channel through which you can interact with your customers.
Remember that all the blog posts should be related to your industry. You can do a Call to Action in your blog posts to encourage your customers to purchase your services. But the main purpose of your blog is not to promote but rather educate.
You can answer questions, guides, lists, the possibilities are endless. Also, make sure that the keywords you find in your SEO research are part of the text in all your blogs.
Garage Door Marketing. Conclusion
In this article, we introduced you to free marketing ideas for garage door contractors that you can develop. Even when some strategies need more time, all of them will bring endless benefits to your business. 
All these strategies combined can get you to the top of different search engines, which will help you attract more leads and increase your sales. Keep in mind these free marketing ideas for garage door contractors will only work if you take the time to figure out what works best for you.
Some companies prefer working on their website to increase their organic results. While others think it is better to invest their money in online advertisements. Remember, the perfect garage door marketing is one that helps your company grow.
Liked this article? Here's what you should do next
Join our Private Facebook Group to get access to our ebook Marketing Hacks for the Wealthy Contractor. This ebook is the blueprint we use to generate over $1 Million in revenue for our contractor clients consistently.
Follow our LinkedIn Page, Twitter or Instagram
If you know another contractor who'd enjoy reading this page, share it with them.
If you'd like us to take your business to the next level then contact us for a free marketing strategy assessment.