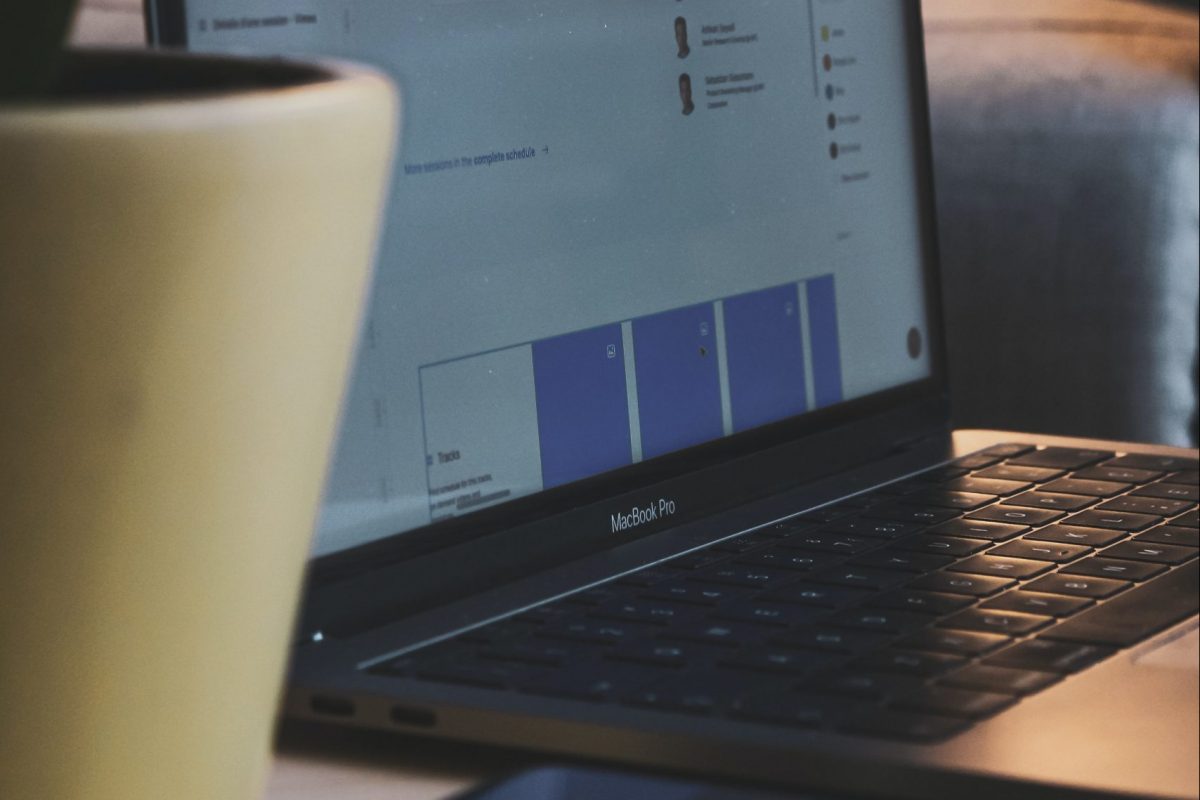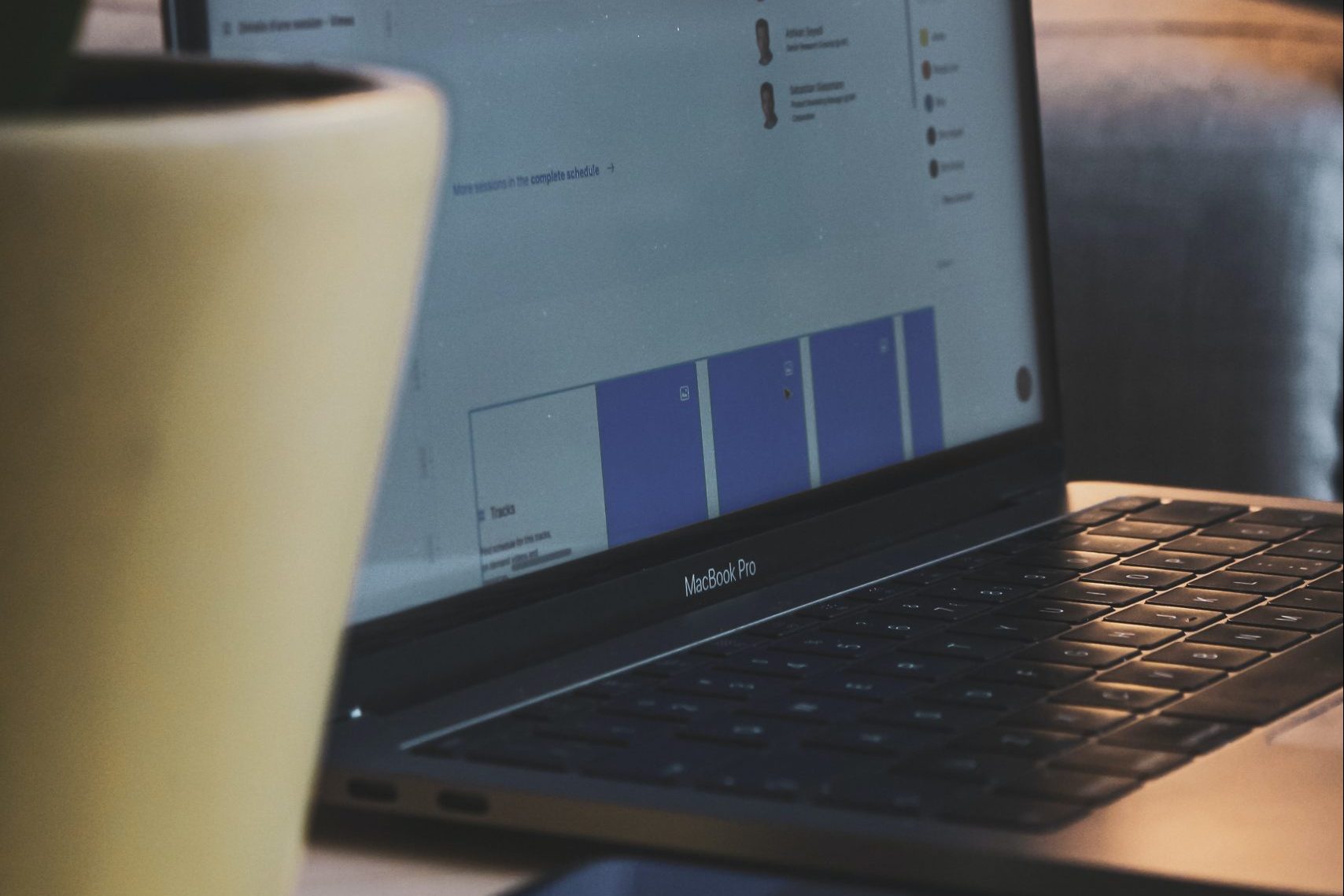 Ever heard of Angie's List? It's about time you get to know this business review website – it could be a gamechanger for your construction business!
What is Angie's List?
Angie's List is an online database that houses information on many different businesses. These businesses all fall within the category of providing service, often for home improvements. For example, many popular services on Angie's List are plumbing, roofing, electrical, painting, and so on. Angie's List helps people to find local businesses that offer the services they are looking for. Angie's List aims to match people with the business that can best help them based on the information and details about the home project that each potential customer provides.
With Angie's List, businesses register for a free business profile and then ask customers to provide reviews based on the experience they've had with your services. Based on these reviews, Angie's List ranks businesses and finds placements for these businesses on the website, prompting contact from interested customers. Angie's List is meant to send more clients in the direction of the right businesses that can offer them the best services. Essentially, it's like a matchmaking site that aims to put potential clients in touch with the business that is right for them.
One of the best parts of Angie's List is that it is perfect for local businesses that are trying to attract and be seen by more local clientele. Angie's List tries to take the stress and frustration out of searching for proper services. Anyone that's done home improvements knows that one of the most difficult tasks is finding businesses that understand your vision, agree with your end goals, and are charging you a reasonable price for the services. Angie's List tries to make this aspect of home improvements easier.
Essentially, Angie's List is a business review website. As a business owner, once you've set up your business profile, the most important aspect is encouraging customers to leave a review. These reviews are important because they build up your credibility and help you to become a Certified Service Provider.
How can construction contractors get their companies on Angie's List?
The first thing that any company needs to do is to set up a profile on Angie's list. To do so, go to https://www.angieslist.com and follow the "Are you a Business Owner?" tab. Then, click "List My Business" and begin to make your profile.
Just like many websites, in order to set up your profile, you will follow prompts to create an account with a name, email, and password. You will then be prompted to add details about your business like the business name, service provided, phone number, website, location, and so on.
Once you have successfully added your construction business to the website, one of the most important aspects of the website comes into play: reviews. It's crucial to encourage as many clients as possible to leave reviews on your new profile on Angie's List. Not only should you let current clients know to leave a review on your profile, but you can also advertise on your social media sites. Share your Angie's List business profile on Facebook, Instagram, or Twitter and let past clients know that you would appreciate a review! Another option is to send review invitations by providing a link in an email that leads clients to your business' review page.
Then, Angie's List will start evaluating the reviews that your customers have left on your profile. By evaluating these reviews, Angie's List begins to establish a rating for your business on their website. Basically, Angie's List grades your business on a scale of "A" – "F" based on the feedback they are seeing from your clients. "A" means that you provide an excellent service and
indicates to potential clients that you are among some of the best businesses in your field. What is interesting is that even if a person has simply contacted your business for inquiries or potential work, they are able to leave a review about this experience. However, these reviews are not weighed nearly as heavily in the grading process as those reviews from clients that have actually received your services.
As previously mentioned, your goal as a business owner and creator of a business profile should be to eventually become a Certified Service Provider on Angie's List. By becoming a Certified Service Provider, your business will appear as one of the top results when customers search for businesses like yours or services like the ones you provide! However, in order to become a Certified Service Provider, you will need to achieve a minimum rating of "B" or higher. Not only that, but your business must also pass an annual criminal background check run by Angie's List.
By becoming a Certified Service Provider on Angie's List, your business profile is more likely to gain traction and reach more potential clients. Searchers will find it easier to find your business when looking for construction contractors and will be prompted to click easy buttons like "buy it now," encouraged to use promotional offers, or urged to contact the business owner to find out more information.
How much does Angie's List cost?
For business owners, there is no cost to set up a business profile on Angie's List. However, with this type of membership, Angie's List solely uses the reviews available on these business profiles to advertise them. In this case, it's worthwhile to have this type of free membership if your business has a large number of positive reviews.
However, if you want more than the basic free membership, the cost is negotiable. With such a variance in cost, it's difficult to analyze a business' Return on Investment (ROI) because there are more factors at play than simply paid-for ads. In order to feel that you have truly profited on Angie's List, you need to do more than just pay a monthly fee. It's important to also work on your business' rating, the number of reviews you have, the deals you are offering, and so on, as well as the advertising prices you negotiate with Angie's List.
An average monthly bill could range anywhere from $20 to $2500. The price is based on the industry and category of the business, as well as location and membership. Thus, it's difficult to give any exact numbers for Cost Per Clicks or Return on Investment.
Is Angie's List worth it?
Just like many different types of advertising, Angie's List can be worth it if you use the website consistently and strategically. If you are someone that simply wants to pay for ads and let those ads do the work for you, Angie's List may not be right for you. However, if you are up for the challenge of encouraging customer engagement and reviews, consistently responding to messages, and doing the upkeep on your profile, then Angie's List could be very beneficial for you and your construction business.
To make Angie's List worth it, here are some recommendations to make the most of your business profile:
Keep an eye on the way that your advertisements are performing.
At the very least, try to measure and keep track of the number of views your profile is getting. Then, keep track of how many of those views turn into paying customers. You can keep track of these numbers on the Dashboard feature on Angie's List. This type of information will give you some insight into whether your paid advertisements are actually paying off.
Don't hesitate to negotiate the price of your advertising on Angie's List.
According to Angie's List sources, the original advertising price can be negotiated down to as much as 50% less. You should aim to negotiate at least 20% or 30% off of the original price you are offered for advertisements.
If we haven't emphasized this enough, ask for customer reviews!
You can never have too many reviews but do your best to encourage honest yet positive reviews. Yes, quantity is important and it's important to have a good number of reviews. However, it's not easy to cover up bad reviews, so if you feel fearful of reviews from particular customers, it may not be the smartest to ask those people for their commentary. Also, as we said before, ask for reviews through a number of different sources. You can ask for reviews in person and on the job through word of mouth or a business card. You can also send out invitations to those on your email list or create posts on social media asking for reviews from clients, both new and old. It's important that you make leaving a review on your profile as easy and convenient as possible for your customers to ensure that they will do you this favour and follow through.
Respond to messages!
It's important to keep the lines of communication open between you and potential customers. Again, make it as easy as possible to give your customers, or potential customers the best possible experience, which can be done through prompt and friendly messages that answer people's questions as thoroughly as possible. Remember that even potential clients that have only contacted you have the ability to leave reviews on your Angie's List profile.
Resolve negative reviews when possible!
Angie's List may notify you that a customer has left a complaint about your business. Take the initiative and resolve it. Once the complaint has been settled and resolved, the customer is given the option to update their review to more accurately reflect the situation. It's important to resolve these negative reviews as best as possible because they affect your ranking on Angie's List and your business may not be one of the top ones to appear when searched. Though one negative review may not be the end of the world, multiple negative reviews could begin to affect your ROI.
Offer discounts!
Obviously, you want to make as much money as possible. However, sometimes you need to make offers that your clients can't refuse. Keep in mind that you need to be a Certified Service Provider on Angie's List in order to offer these sorts of discounts and have the coupons appear on your profile.
The benefits of Angie's List
One of the biggest benefits of marketing your business on Angie's List is that it can make your local business more well known. Rather than relying solely on word-of-mouth or referrals, you can use Angie's List as a tool to spread the news about your services and become more well known in your area. Not only are local customers more convenient, but many people aim to support as many local businesses as possible to help with the local economy.
Another great benefit of Angie's List is that you don't have to pay large sums of money just to advertise your business. Not only are prices negotiable, but you are also able to boost your business' visibility simply by getting good reviews. If you're a business on a budget or a new business starting out, this can be a great place to grow your business and clientele. The flexibility to negotiate a price is also an upside, as many businesses have reported 20% – 50% off the original price.
By registering on Angie's List, which Google acknowledges to be a popular website, your business is in turn seen as a slightly more credible business. This means that when your business is searched for, it will come up sooner than if you had never been registered, simply because Google recognizes your domain authority. You'll no longer have to worry about being seen as some random or shady construction contractor!
How to manage Angie's List reviews
Deleting Reviews: Unfortunately, Angie's List will only remove a review for one of three reasons. The first reason is if the person who originally posted the review wishes to remove it and they contact Angie's List in order to do so. Another reason a review could be taken down is if there was a Complaint Resolution, in which the business resolved the negative experiences for the customer and the review can be updated as such. Finally, a review could be taken down if Angie's List confirms that it was fraudulently posted, such as by someone who never actually received services from the business.
Questions about reviews: One way to manage or inquire about reviews on your business profile is to contact Angie's List through the live chat or message features. This can be for a number of reasons, not simply to have a review removed or examined.
Follow up on reviews: If someone leaves you a review, especially if it is overly positive or negative, it is important to make your customer feel heard. In the case of a negative review, let the customer (and anyone else who may see this review) know how you are planning to improve or do better next time, as well as apologizing for a less than pleasant experience. For an extremely positive review (or really, any review), make sure to thank clients for taking the time to let you and everyone else know about their experience. Let them know that you were happy to work with them and also had a good experience on your end. As a business owner, it's important to let clients know that you are open to feedback and ways to improve.
How to remove a business from Angie's List
One of the biggest downsides to using Angie's List is that, if a business owner wants to remove or delete their profile before the end of the period that they have paid for, you will likely be unable to receive any sort of refunds for the advertising you've paid for. However, if you wait until the end of the period, you shouldn't be facing any loss of money or additional fees of any kind. Though this is the case, it seems that Angie's List is always open to some negotiation. If you contact Angie's List's customer service department, you may be able to come to an agreement.
Nonetheless, the easiest way to get your business completely removed from Angie's List is by contacting them directly and asking them to remove your company from their database. It's unclear if there is a way to cancel your membership and remove your business on your own, and you may be required to contact them via live chat, phone, or email.
Overall, it's clear that Angie's List is an easy-to-use and affordable option for many business owners, especially for those that are just starting out and looking to grow! Most importantly, at its core, Angie's List encourages positive and professional interactions between clients and businesses in order to satisfy customer needs and help businesses receive better reviews. Angie's List aims to create the best experiences for everyone involved!
Liked this article? Here's what you should do next
Join our Private Facebook Group to get access to our ebook Marketing Hacks for the Wealthy Contractor. This ebook is the blueprint we use to generate over $1 Million in revenue for our contractor clients consistently.
Follow our LinkedIn Page, Twitter or Instagram
If you know another contractor who'd enjoy reading this page, share it with them.
If you'd like us to take your business to the next level then contact us for a free marketing strategy assessment.