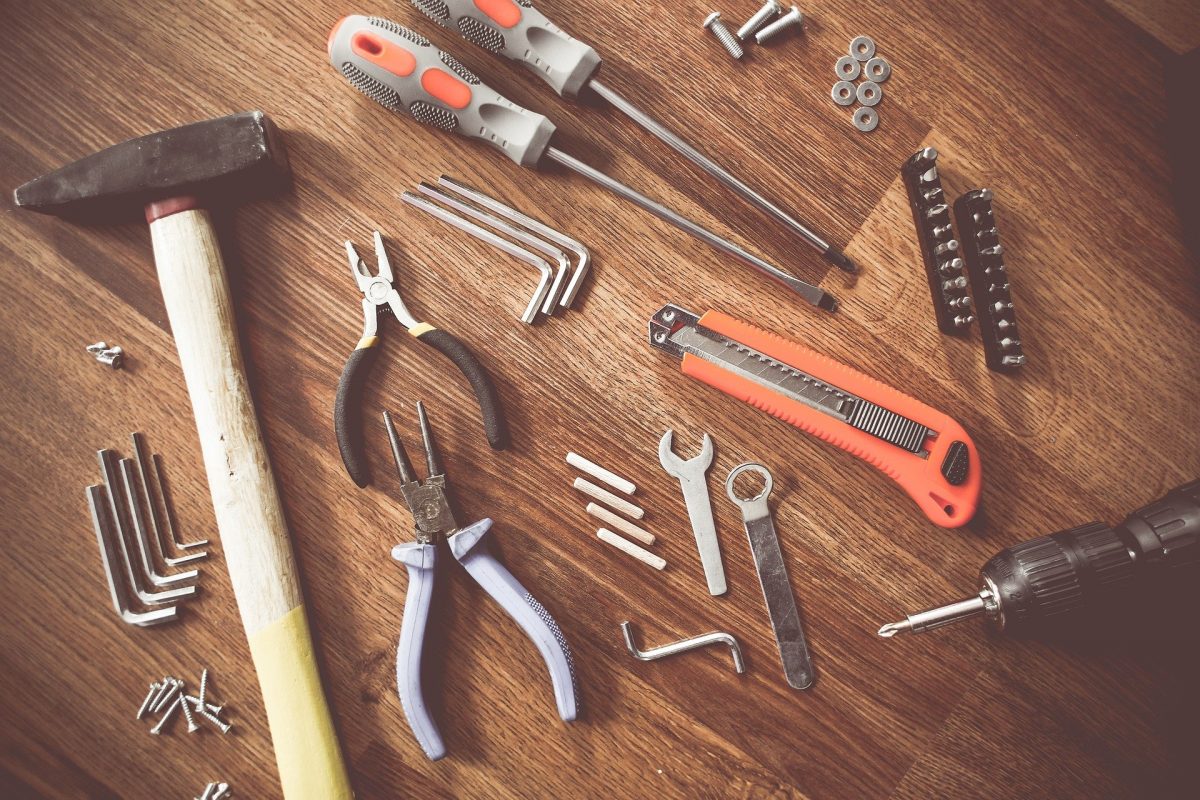 When you do a quality remodeling project, and your clients are happy with the job, you will get several referrals. Having these referrals is important because it means you have more remodeling contractor leads. However, there is a limited amount of referrals that you can get from a single job. That's why you need another tool that gets you remodeling leads. Investing in marketing is going to attract potential customers and more projects than you ever imagine.
Marketing in the past meant paying for billboards and newspaper advertising, plus word of mouth. In a world where no one had internet access, that was enough. That type of marketing will help you reach potential customers through the existing channels. Nowadays, the world has changed. Everyone has a smartphone in their hand and access to a limitless supply of information.
If you want your business to succeed, you need to adapt to the current society and its expectations. This modern world wants to find everything they need either on a website or in their social media accounts. If until now, you have never used digital marketing to advance your business. We understand you might be a little skeptical about investing in something new.
That's why before we tell you how to get remodeling leads from a complete digital marketing strategy. We are going to give you different reasons why you should change your marketing strategy.
Why should you invest in digital marketing?
This is a question many business owners ask because they have been relying on traditional marketing for the past few years. We are here to tell you that even when that used to work in the past, we are sure you are not reaching as many people as you would want to.
With a digital marketing strategy, all the money you invest, you'll see it return as an immense amount of remodeling leads. That's because this type of marketing strategy focuses on a specific audience, and it helps you advance within the industry.
The most important thing when it comes to digital marketing is letting people find you in the biggest search engines like Google, Yahoo, and Bing. There are different ways to do this like PPC ads, Search Engine Optimization (SEO) strategies, and social media plans.
Because we want your remodeling business to get ahead of the competition and get leads for new jobs, we will give you a list of the best digital marketing ideas.
Digital marketing strategies to get remodeling leads
Apart from getting found online, you also need to stand out. Ask yourself, what makes you different from other companies in the business? Why should clients choose you over the other options they have?
You need to find what makes your company unique and apply it by using the following marketing ideas.
1. Create a Google AdWords campaign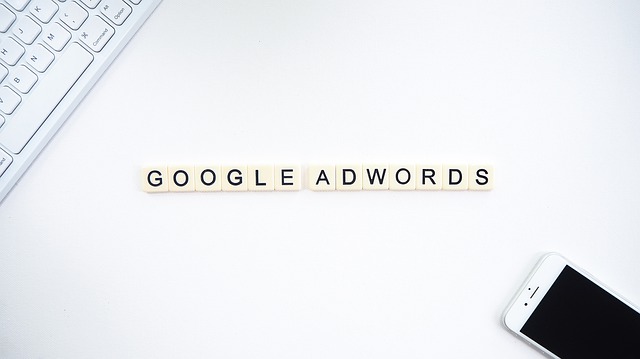 As you know, Google is the biggest search engine and therefore is the main place where customers should find your business. The great thing about the type of advertising that Google offers is that you'll only have to pay to the platform when someone clicks on your advertisement.
When you create a Google Adwords campaign, you can choose the demographics you want to target and the location. For instance, some clients might prefer to find a company near their home in the remodeling business.
Getting a remodeling contractor leads with Google is not only easy, but it also allows you to stay on a budget. That is right, while running ads on TV has a determined price that you have to pay, without ensuring any jobs in the end, that doesn't happen with digital marketing. Pay-per-click ads make sure that you only pay when potential clients click on your ad.
2. Complement AdWords with keyword research
Targeting the right audience is not the only thing that matters. You also need to embed the words they are looking for. One of the tools that allow you to do this is Google Keyword Planner. Accessing Google Keyword is completely free once you create your AdWords account.
However, you need to know that the Keyword Planner is not the only tool you can find in the market. Whichever you choose will depend on what information you need to have. The best tools for keywords have a price. That's why in the beginning, we recommend that you get comfortable with the Google tools, and then you can start exploring.
One of the vital factors you need to consider is the monthly searches when you start looking for keywords. Remember that a significant amount of monthly searches will probably provide you with more remodeling contractor leads. For instance, if the words "remodeling company" get 2,000 searches, this means that if you know how to use these keywords, you will get several clicks on your ads.
3. Have a Google My Business Account
This is the last marketing strategy that Google can offer you, and it's probably the one that will provide you with the most remodeling leads. If you are not familiar with Google My Business, we bet that you have already seen it, but you just didn't know what it was.
Picture you want to go with your friends to a new restaurant this weekend, then you enter the restaurant's name on Google. When you get the results in the right hand, you will see a box that contains pictures of the restaurant, the contact information, and maybe some reviews. That is Google My Business.
The main difference between having a Google My Business profile and paying for PPC ads in Google is that with the first option, you will be at the top when people look for your company's name. That doesn't happen with PPC ads because there are many of them.
You don't need the help of an expert to set up this account. The process is simple. You just have to register into the platform, fill out the necessary information about your business, add a couple of pictures and you are all set. But, if you want to make the most out of Google My Business, also invest time in creating posts for your profile.
4. Create a good user experience with your website
Creating a website for your company should be the first step to take marketing-wise. A company website will allow potential customers to find you in the Google search results. They will also check out all the services you offer, the price, and business information. Then how can you get remodeling jobs from your website?
You can improve the quality of your website and provide a good user experience. User experience is significant because even though SEO strategies can improve your Google position if your customers don't enjoy your website, this will impact your ranking.
Creating a great user experience in person is not difficult. It is all about treating your customers with kindness, listening, and keeping your promises. To translate that into a digital world, you need to meet your customers' expectations and necessities through unique ideas.
Be a source of information for potential customers. Instead of forcing them to investigate in Google about different features of the remodeling process, write a blog where they can find all the information.
Show your customers the quality of your job. Since you are not in your company's physical location where you can show people a photo album with all your projects, you need to translate that into the digital world. The only thing you need to do is build a photo gallery.
Make sure the customer knows what makes your company different from the competition. Use testimonials, talk about your client service, or mention if your company is sustainable.
5. Ask your clients for reviews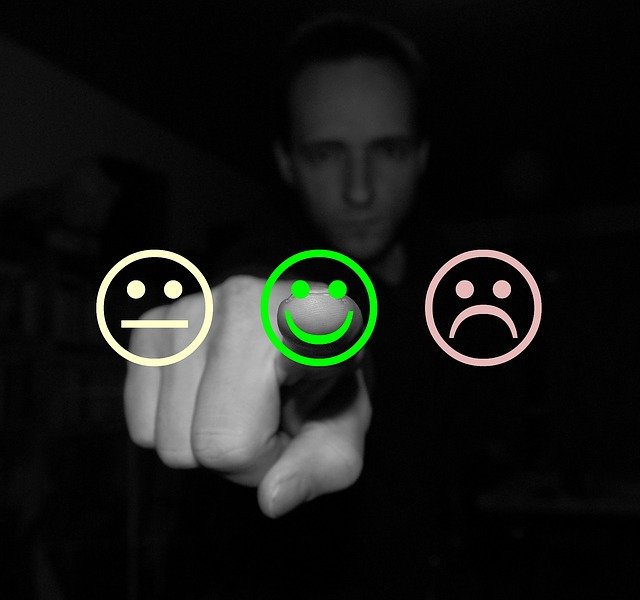 Collecting reviews involves two platforms we already mentioned, your Google My Business account and your website. After each project you complete, ask clients to leave a review on Google or even more simple, just request them to give you five stars.
If they leave a review, make sure you reply to them; it doesn't have to be a long comment; it can merely be a "thank you." When there are bad reviews, you should make the response a little bit longer.
But the question is how to get remodeling jobs from reviews? You need to understand that people trust more other clients than what you have to say about the company. If potential customers find out that you have more than four stars in Google reviews, there will be more willing to hire your services.
6. Design an original blogging strategy
As we mentioned above, a good customer experience involves turning into the platform that customers search for information. However, blogging about the industry is not as easy as it sounds. If you don't have a good strategy, all the content creation you produce won't provide you with new leads.
The keywords we mentioned before with AdWords are also the ones you should embed in your content. We need to clarify that the best way to do this is by inserting them in a way that sounds natural to the reader. If you try to stuff a tremendous amount of keywords in one article, people won't like your content, and your user experience will reduce.
From a list of keywords, choose the ones that refer to the topic you are writing about, and the best part is that some of these words can also give you an idea for other things you can create content around.
This is a game where you need to see what works to get more remodeling leads. The only way to measure the success of your content is by tracking. Some of the tools you can use to see these results are Google Analytics and Google Search Console.
7. Team up with other services
This one is not a digital marketing strategy, but it can expand your business locally if done well. The key is that you don't have to be afraid of making partnerships with realtors, plumbers, or roofers.
Think about what type of services in the industry can help you spread the word. You can also take the next step and sign a contract with a realtor to be their modeling contractor for every job. Since this type of referral is professional, customers will take it.
But some people might ask how to get remodeling leads with the same strategy applied online? In this case, it would be more a two-way street if they promote your business online; you should be ready to do the same.
This strategy is not necessarily one that you need to apply for the whole year. It can just be during a particular season or even a couple of weeks. The great thing is that you can decide when to stop.
8. Social Media Engagement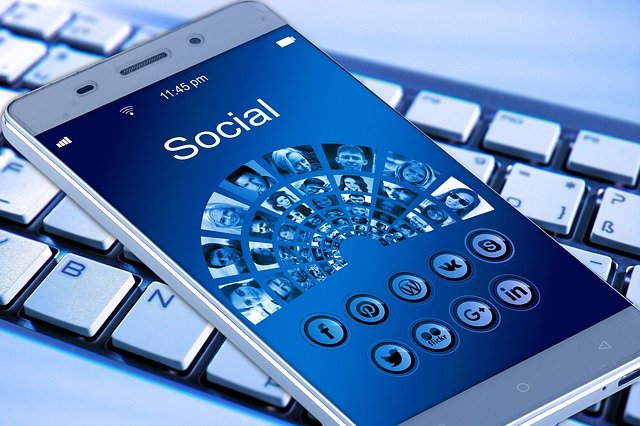 Through social media, you will reach more people who will help you generate new leads. There are different social media platforms you can choose from, but we recommend at least having the three main ones Facebook, Instagram, and Twitter.
Keeping in touch with your customers online is effortless when you find a social media strategy, and you determine which type of content you want to share. Also, social media offers live interaction with your customers. Here you can answer questions, find out what they like and what you need to improve.
In terms of content, there are several things you can try. You can post about promotions, contests, give them advice, introduce a new service. Remember maintaining a social media profile is a regular task. You'll have to post at least once per week.
How to get remodeling jobs?
All the strategies we describe above are not the only ones in the market; that's why you need to learn how to choose the best. The digital marketing ideas you find in this article will take time to develop and patience to see the results, but once you get the hang of it, marketing will transform into an easy everyday task. If you ever wonder how to get remodeling leads, check out our list and make sure you update your marketing plan adapting to the digital changes.
Liked this article? Here's what you should do next
Join our Private Facebook Group to get access to our ebook Marketing Hacks for the Wealthy Contractor. This ebook is the blueprint we use to generate over $1 Million in revenue for our contractor clients consistently.
Follow our LinkedIn Page, Twitter or Instagram
If you know another contractor who'd enjoy reading this page, share it with them.
If you'd like us to take your business to the next level then contact us for a free marketing strategy assessment.