Web Design and Development Agency
Web Design and Development
Drive Sales with a Website that Represents Your Company Well
Our website designs don't just look great. They're custom-built to attract new customers in your niche.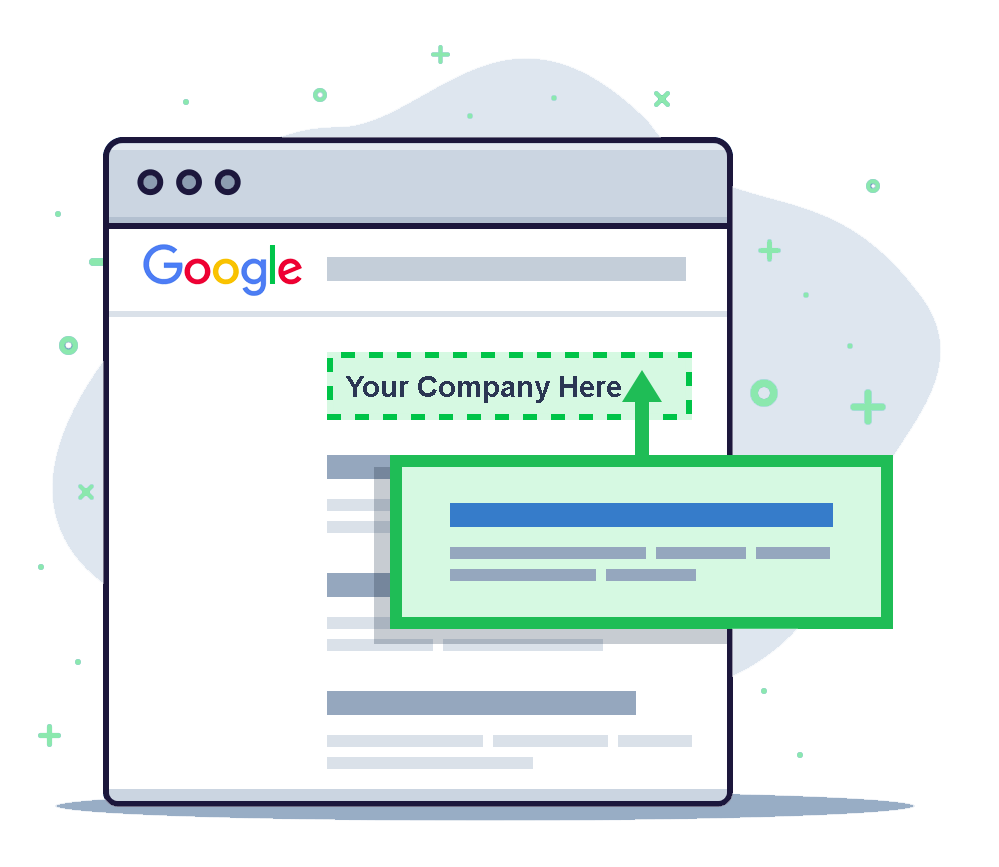 Why Web Development is Important
Your website is the first thing most prospective clients see related to your business. What does it say about you? Does it suggest that you're disorganized, lack attention to detail, and communicate poorly? Or does it sell your company as one people can trust to deliver quality service on-time, as promised?
We build websites that accomplish the latter, helping your company prove itself before potential clients even pick up the phone.
A Custom Site Designed to Sell
We build sites that are like your business: backed by years of experience and unlike anything else out there.
Build Media Group has a well-rounded team of web designers and developers that take more than just aesthetics into account. We also make sure your website is SEO-friendly and optimized to look great on all devices.
We'll design all aspects of your website, including individual pages, branding, and graphics.
Once you've approved the design, we get to work building it and ensuring it functions properly! Whether you use WordPress, Joomla, or another content management system, we've got you covered.
We'll seamlessly take your sleek new website live, avoiding any disruptions to existing site visitors.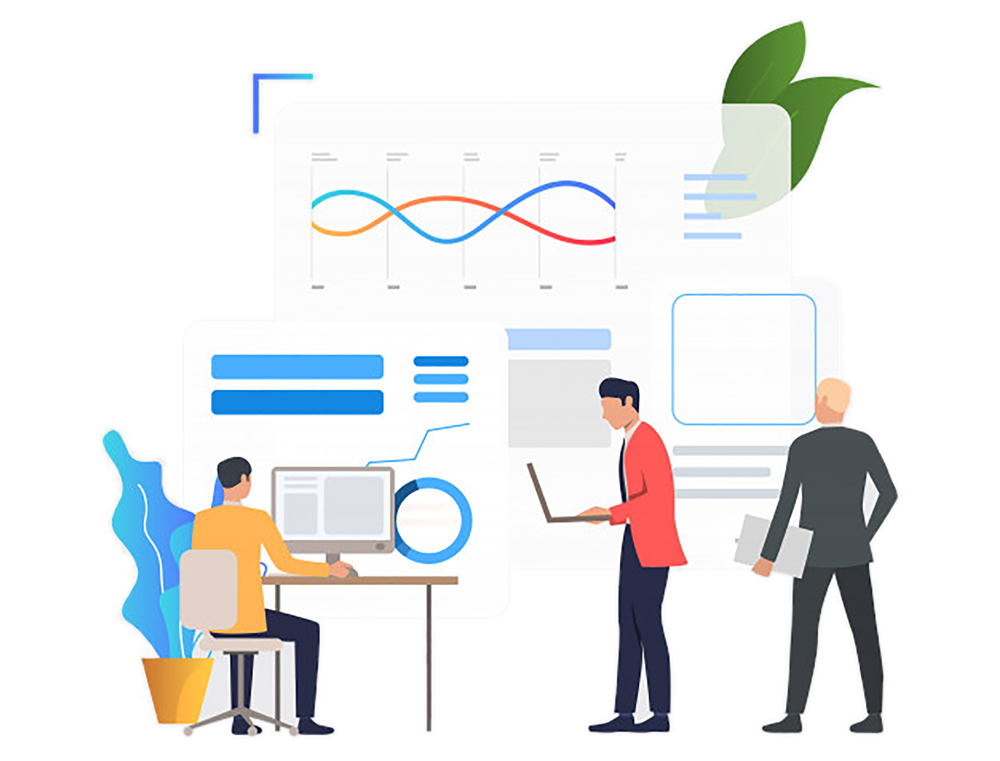 Ready to Upgrade Your Website?
We Deliver Results for Construction Companies
"We would recommend Build Media Group to any construction company for 2 main reasons: their communication and subject matter expertise."
"Build Media Group has a very good strategic & tactical level of expertise. We were able to build a very good rapport with their team & we received great advice and support."
"We've seen an improvement in efficiency within every department of our company. We've been able to take more steps forward being paperless using Build Media Group."
Grime Fighters Service Group
If you find yourself frustrated by your website's inability to produce adequate sales or even just function correctly, it's definitely time to look at upgrading your website.
At Build Media Group, we won't take on your project if we don't truly believe it will lead to positive growth. Don't hesitate to reach out!
We make all changes on a clone of your website that is not visible to the public. Your existing site will function exactly as it does now until our design is complete, at which point we can make it live.
Explore why hundreds of companies in the construction industry trust Build Media Group to grow their business.
Ready to jump on the rocketship?
By entering your information above and clicking the "Get My Free Proposal" button, you agree to our Terms of Use and
Privacy Policy
, and that we may contact you, by SMS, at the phone number and email address you provide in this form in accordance with our Terms of Use.