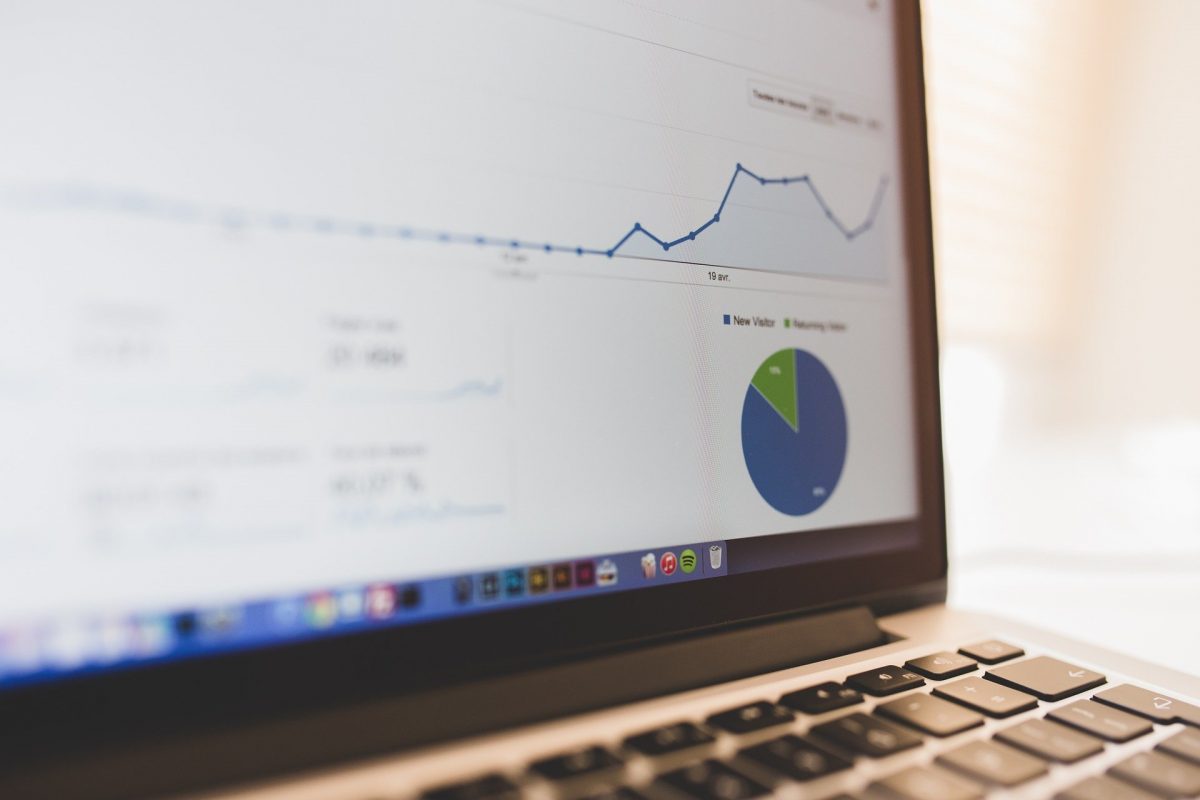 Advertising for contractors in the digital world can be exceptionally challenging. The industry is saturated with contractor advertising online, and making your business stand out amongst the rest is no easy feat, especially with an ever-changing digital playing field.
Every business is different, and as you work on figuring out how to market to general contractors and what works best for your business, you'll have to alter and modify your tactics consistently. If you're looking to boost your online presence, there are several things you can do to improve traffic to your site and garner more customers by using some of these contractor marketing ideas.
1. Optimize your website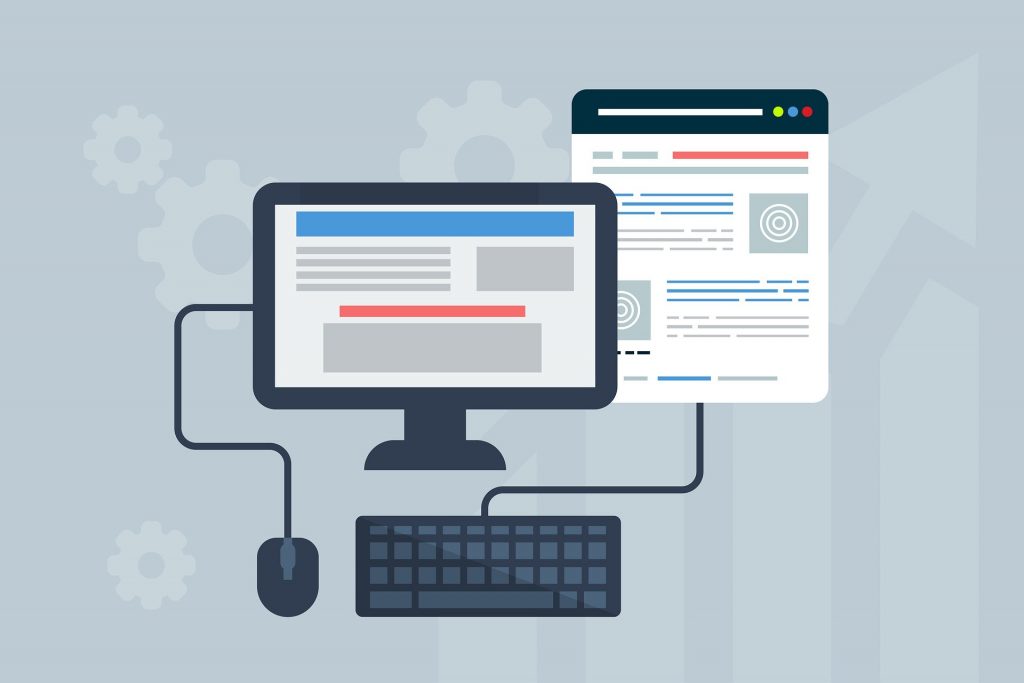 They say first impressions are important. And the way you market and advertise yourself online is no different. When contractors are marketing online, you need to make sure that your website not only exists, but that it appeals to potential leads.
To make your site more appealing than your competitors and help instill trust in new leads. You should aim to make your site:
Have a clean design
Make sure the design is simple and not overcrowded. A simple, modern design that's easy to read will attract more customers because the site projects a professional image. Choose a neutral color scheme so the target can focus on your content and not get distracted by bold colors and strange fonts.
High-quality images
As a business owner, you want to show people what you can offer them through your general contractor advertising, and a blurry image won't do your business justice. A good website will use high-quality photos that show the target your services are reliable. You should be adding "Alt Text" to your pictures, so that if your images show up in a search result, clients will know they belong to your site and your services.
Make your content clear and straightforward
People today have extremely short attention spans, so if you want them to stay on your website, you need to have the most critical information available to them up front. Most importantly, you need to highlight what you want the client to do after they have found your website. If you want them to contact you, make the information clear and easy to find. Prefer phone calls or scheduling meetings? Make the distinction. If you require a deposit or give free consultations, provide all the information to the client so they'll know how to proceed.
Make sure your site works for desktops and mobile devices
Since everybody is glued to their smartphones, chances are a large portion of your potential clients will be using their phones to browse your site. When building your site you need to keep in mind the difference between desktop screens and mobile screens. Make sure photos aren't so large that they'll get cut off on the mobile version of your site, and that all the important content is still easily viewable.
2. Branch out your contracting advertising ideas to social media
Besides using your website to highlight your content and services. You should be looking to expand your marketing tactics to social media. The majority of potential clientele are on at least one social media platform making it easy to share, review, and learn about new businesses like yours.
Platforms like Facebook and Instagram are a great way to get new leads and customers for contractor marketing.
Since Instagram is a primarily visual platform, it's an excellent opportunity to showcase your business' results. You can also link back your account to your website and vice versa to generate more traffic to your services.
Facebook is also an excellent way for general contractor ads to reach wider audiences, although you will be paying to have your business advertised on the platform.
Whether through Facebook or Google try to gain some honest and organic customer reviews. The more positive reviews you have will also help boost you to the top local results when someone searches for local contractors.
You could even use Youtube to promote your business and introduce topical themes related to your field. The more platforms you are on and actively use, the more legitimate your business will appear and garner more attention, and more customers.
For example, if you're a real estate agent, use Youtube to provide insight into the current market, and advertise your listings.
If you're in the construction field, you can film projects and showcase your process, or answer common Q and A's clients may have.
Engagement is Key
Advertising for contractors may come off as gimmicky or just another random service if done carelessly. By engaging with consumers through social media and personalizing your ads, you're helping to build your brand.
Engaging with your customers through social media posts, responding to reviews, comments, and making content for them to see, will help build a rapport with potential clients. Your social media content helps instill a sense of trust in your services and show them your posts are not just another general contractor ad. Remember with whatever form of contractor advertising you choose to use, the ads are designed to not only reach consumers, but get them to trust your services enough to select your business over competitors.
Going beyond social media posts, it's also great to converse with clients in the comments of your posts. Having a quick response rate and engaging one on one with potential customers shows that you treat clients well and are very detail-oriented when it comes to your business.
3. Use SEO for your online contractor marketing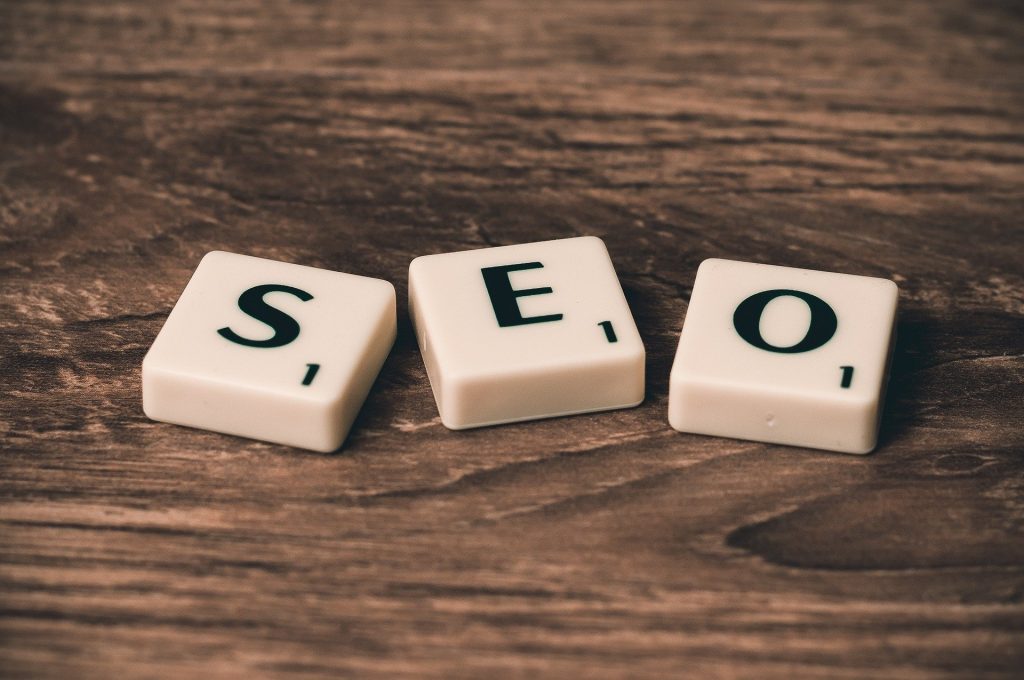 It's not enough to just have a website, or make a social media post; you need to use the right words that your clients will be looking for.
Front-load your sentences and paragraphs
You need to put the most important words at the beginning of every sentence or paragraph on your site. Using a technique called "front-loading" you primarily want the user to find the most important information, and the info that they're looking for at the start of a paragraph so they know they're in the right place.
Correctly use headings and subheadings
Using the right topical keywords on your website, in your website's subheadings, and even in the hashtags on your social media posts will help boost your site and content to the forefront of search results and help you generate more leads and customers. The right words will let Google know that you're creating general contractor marketing, so anyone that searches for "general contractor" or the other keywords you use, will see your site appear in the search results page.
Meta descriptions and URL
Ensure that the URL to your site contains the right keywords that identify your site's purpose. But also make sure to include a meta description that tells users what they can expect to find from the google results page.
The meta description is the little blurb under a website link on the google results page. The meta description offers users a preview of what your website's main purpose is. It's imperative to use the right keywords when writing the meta descriptions so your site will get bumped to the top of the list, have a higher chance of getting more traffic, and informing the user that your site and services are what they're looking for. Make sure you use clear simple language when writing the description. Since advertising for contractors is so competitive and the market is filled with so many general contractor ads, your meta description will help your site stand out from the competition.
4. Make sure your general contractor marketing is local
Set up your Google business page to show clients where you are and who you are. If they don't want to search through countless websites, they can find you based on location through google maps

This you can do through Google itself. Set up your business name, house of operation, business address, link your website and business phone number. Setting up your Google business page also easily allows people to leave reviews, which will help your local ranking. The more reviews you manage to garner (preferably high reviews), the more you'll be bumped to the top of the recommendations list.
In today's market clients and consumers want to absorb information as quickly as possible, so by making yourself easily visible on google business you have a high chance of catching the attention of new clients.
5. When contractor advertising online, track the traffic on your site a and keep track of leads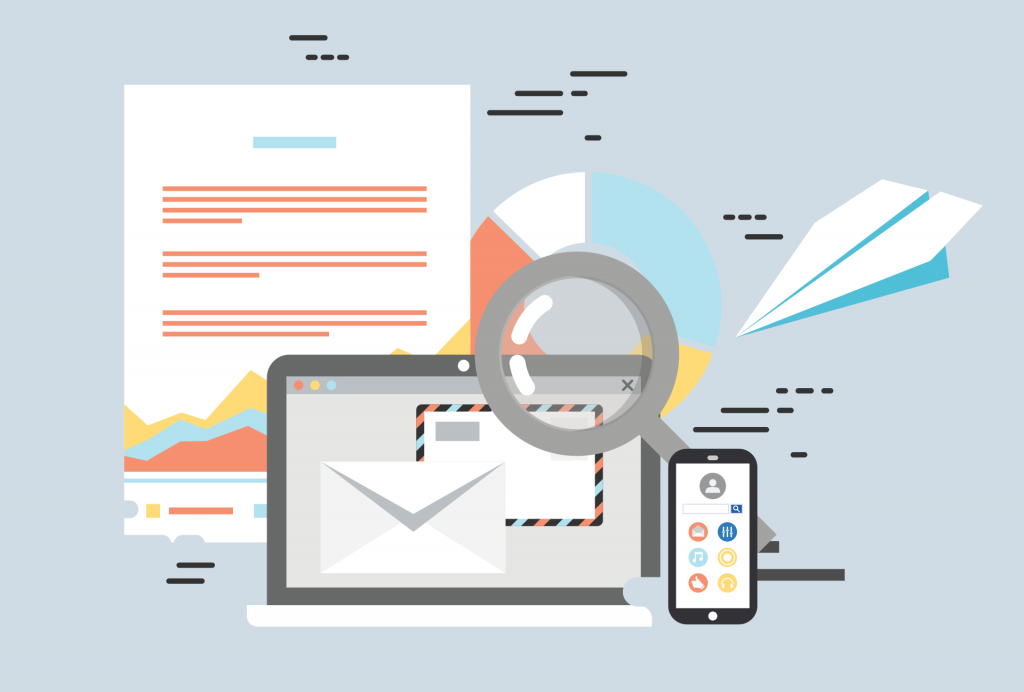 So you've got your site up and running, you're active on social media to the best of your abilities, but your leads aren't sticking. Putting out contractor advertising online sometimes won't meet your goals. Establish a way to keep track of who your leads are and how to reach them. It's great that they can contact you, but now you need a way to reach out to them and hopefully convert them to use your services. You can track your leads through several different ways:
Sign-Up pages
You can get your leads to sign up for extra content or to gain exclusive access to parts of your website, depending on the types of services you offer. By signing up with an email address, or phone number, you'll be able to connect with your leads to give them a better understanding of your services and what they're looking for. Additionally, this can also help you understand where your leads are coming from geographically, and if your contractor marketing has been reaching the right customers in terms of need and location.
Web Page Analytics
Depending on how you made your site, there should be a way to break down the analytics of traffic to your site. You can see how many people have visited your site in recent days, weeks or months, and adjust your online contractor advertising accordingly.
Call Tracking
A great way to monitor where your leads are coming from and if they're local enough to pertain to your business. Call tracking will use another number that keeps track of where incoming calls are coming from and the names of clients calling.
6. Internet marketing for contractors and Pay Per Click leads
Gaining organic traffic through general contracting ads, especially when you're starting a new business can be difficult and take some time. By using Pay Per Click advertising for your online contractor marketing you're guaranteeing to boost your site to the top of the search engine results pages and becoming the first result that people will see.
You can also expand your reach using Pay Per Clicks through social media platforms like Facebook. Promoting on Facebook and Instagram can help drive traffic to those social media pages and by proxy, your website.
Pay Per Clicks is definitely the most immediate method to gain leads and results just be mindful the price can build up over time.
7. General contractor advertising and email marketing
Another unique approach to marketing for contractors is email marketing. Email marketing tools are another great way to reach new leads and showcase your services while maintaining a personal touch to client communications.
Emails don't have to be boring, especially when it comes to advertising. Try sending creative and well-designed emails that catch your client's attention and make them want to read your content. Use fun and relatable copy that engages your reader so they won't just scroll by general contractor ads or another promotional email.
Use email marketing as a way to advertise promotions, sales, or special opportunities for your business. You could offer any updates or exciting news about your business, make exclusive offers through email marketing that all work together to help keep that relationship with your clients and keep your business at the forefront of their minds. So even if they don't need your seasonal promotion, maybe they know someone who does and will refer clients to your site.
Conclusion
Learning how to market to general contractors can be a learning curve. There are many ways to reach audiences and those ways are changing every year. The most important point to keep in mind when executing your contractor marketing ideas is to be diligent and be involved in any and every outlet you decide to use. There are many different facets to internet marketing for contractors, for example, when it comes to social media, it's not enough to make a post once a month and hope it sticks. You should be actively posting and making ads to get the most attention and take up the most digital space you can. To summarize, the most crucial and quick ways to start boosting your business' presence and make your general contractor ads effective:
Utilize social media, across multiple platforms to build relationships with your audience and engage with active customer service.
Set up your Google business page, optimize your site for SEO so people can find you within your desired community.
Cleanup your site visually so people will want to stay on your page
Make sure your contact information is readily available and a strong meta description for your website, so people will know what your page is all about.
As you grow your business you'll establish your own brand voice and figure out which internet marketing for contractors strategy works best for you and your business. Learning how to market to general contractors can be both challenging and rewarding as your business will begin to profit from your creative efforts.
Liked this article? Here's what you should do next
Join our Private Facebook Group to get access to our ebook Marketing Hacks for the Wealthy Contractor. This ebook is the blueprint we use to generate over $1 Million in revenue for our contractor clients consistently.
Follow our LinkedIn Page, Twitter or Instagram
If you know another contractor who'd enjoy reading this page, share it with them.
If you'd like us to take your business to the next level then contact us for a free marketing strategy assessment.