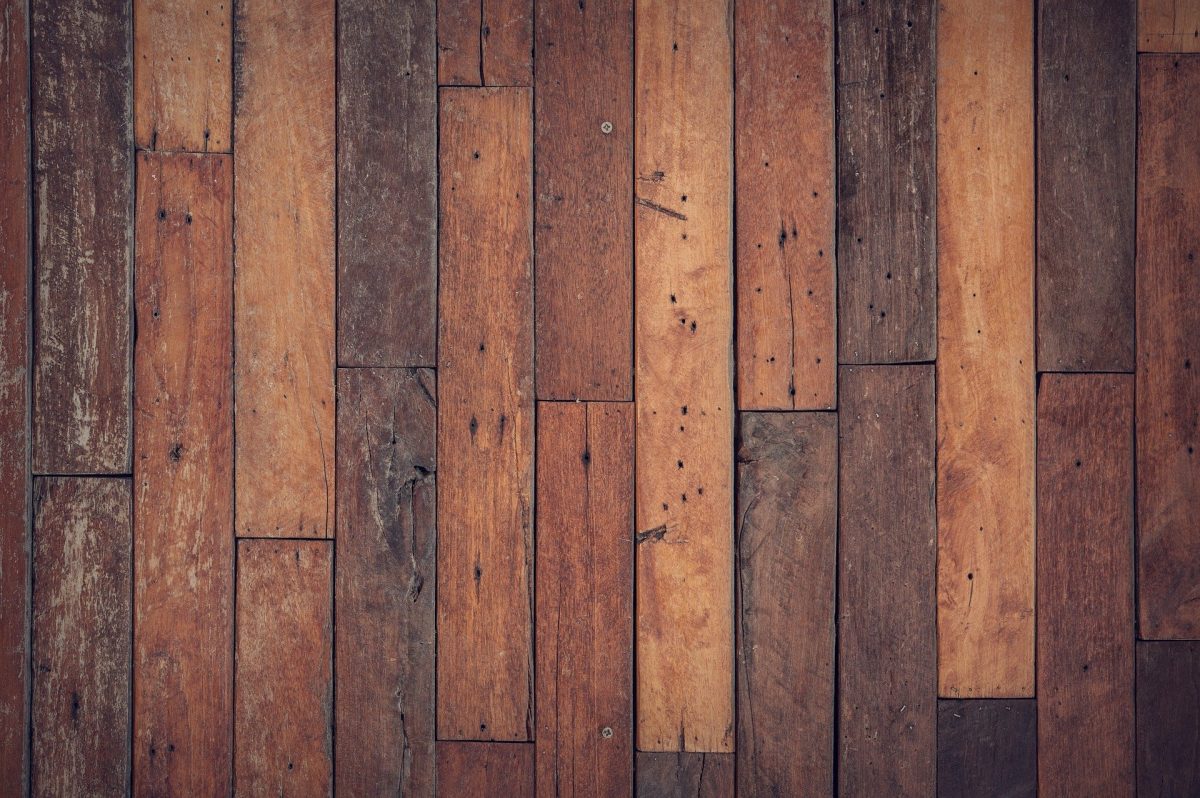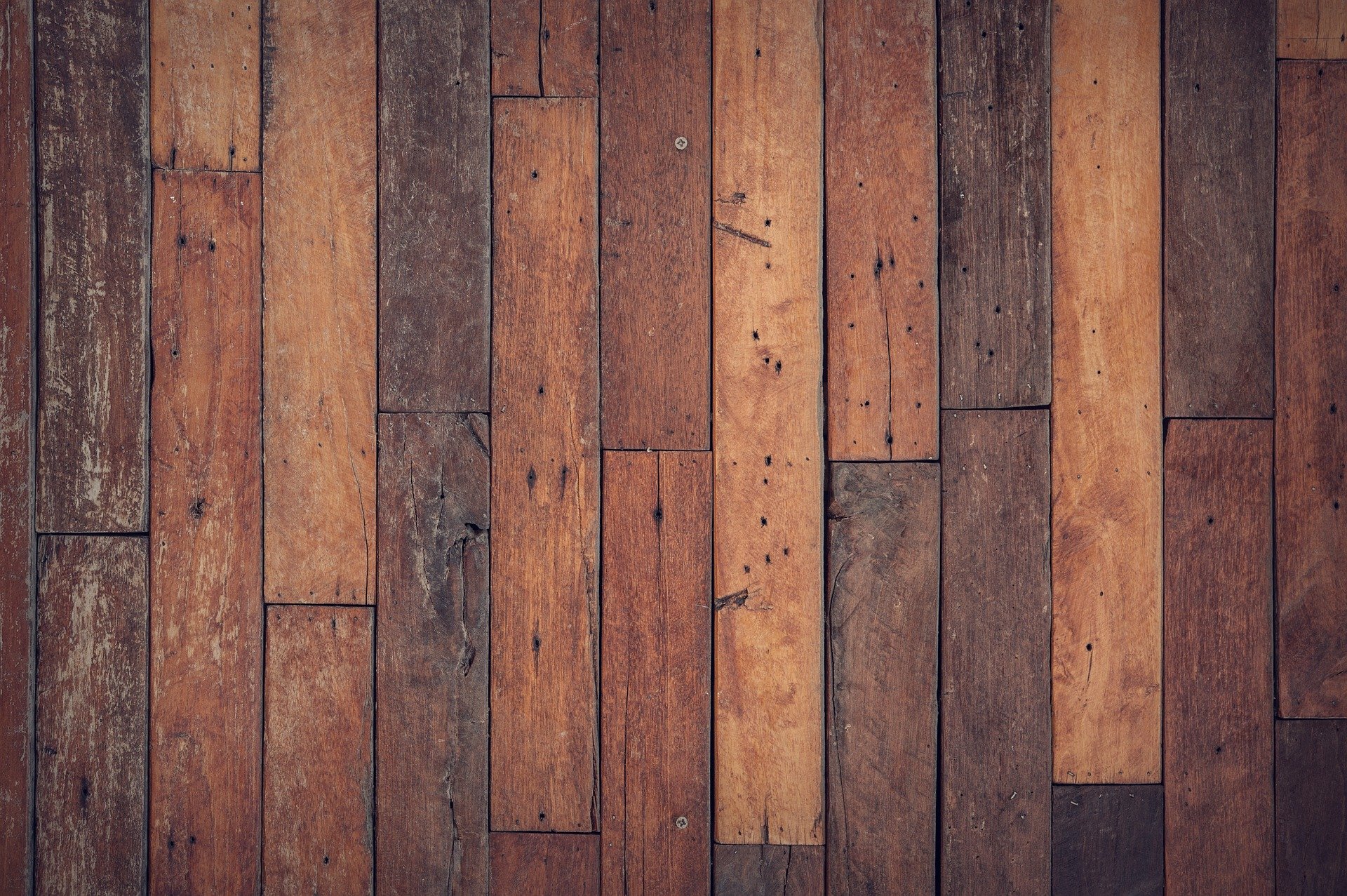 There are many great companies in the flooring business, and if you don't have the right strategy to market your product, you will not be able to keep up with your competition. Having the right flooring marketing plan should focus on what makes your company different from others. But, it is also about learning how to manage several digital platforms. Because we want your company to succeed, we will give you some flooring marketing ideas to get you started.
The first thing you need to know about the current flooring marketing strategies is that most of them are developed online. Even when billboards or newspaper advertisement can bring in some leads to your business, that is not going to be enough. Today, you need to reach your potential customers and engage with them. That way, you will get to know your public and know where to target your products.
Since we don't want you to feel overwhelmed with all this information. In the list of flooring marketing ideas below, we will tell you everything you need to know. Keep in mind these flooring marketing strategies not only work for new businesses but also if you want to increase your sales and expand your business.
7 Flooring Marketing Strategies
All the flooring marketing ideas that we will present are meant to improve your business, and since some of them require more work, we advise starting with the strategy you are most comfortable with. But, you mustn't forget the goal is to design an entire flooring marketing plan, which consists of applying various methods at the same time.
Even when right now you might have no idea about how to market your flooring business, don't be afraid of trying the new ideas we will introduce. We assure you all of them will be worth it!
1. Quality products and referrals
By now, you should know that even when there are amazing online flooring marketing methods, your top priority needs to be providing quality work to all your clients. Understand their needs, work with them as a team, and we are sure by the end of the job they will be satisfied with the product. 
Also, be fair with your prices because if the client feels at any moment that you are charging more, they are not going to recommend you, which reduces your potential leads. But if you have a top-notch product plus great customer service, your clients will refer you to their families and neighbourhoods.
To promote this kind of referral, you can reward the customers that provide you with new jobs. For instance, you could give them a discount coupon or even a gift basket. Believe it or not, word of mouth is the best flooring marketing if you are located within a small community.
2. Business partnerships 
The best marketing ideas for a flooring business involve networking, but this term does not only refer to your customers, it also involves contractors and other company owners. Take your time to form relationships with realtors, remodelers, electricians, interior designers, developers, among others.
Even though these business partnerships have the ultimate goal of obtaining referrals, you need to start them out of true interest in what they offer. You can meet at least once a week to get to know what they offer, and also explain to them what your company is about. 
Once you establish a good relationship with them, you can propose a business partnership based on referrals. This means that if a realtor is showing off a new property, they will recommend your business if their clients are looking for new flooring options. This way, you will have less competition in the industry and increase your referrals.
3. Create a modern website
Now that you know how to attract the public who live near your area, you need to reach the people who will just find you through the internet. That's why if you don't have a website right now, it is time to create one. Various pages allow you to design a website with existing templates, which makes the task easier. 
Some of these website builders offer free plans, but the majority of them will give you the option to purchase a domain, which will make your website more authoritative. Make sure that the design you choose allows you to have the contact information on all the pages of your website, including your social media profiles.
There are basic pages that you should have on your website, including the homepage, about us, services, contact page and if you want to go a step further, create a blog.
4. Use SEO to optimize your website
Having a website is one of the best marketing ideas for a flooring business, but if you don't use Search Engine Optimization (SEO) you won't be able to rank higher. The reason why ranking higher in search engines is important is that the majority of people only check the first page of results. Others will only look at the top three options in the map results. 
If you want potential customers to choose your businesses over the competition, they also need to find you first in the search engines. Various factors can increase the traffic to your website, and we already mentioned one in the last section, creating a blog. 
Writing a blog with original content is going to give you more points with search engines. The key part of creating a blog is updating regular content that will interest people in the industry. When you offer your customers services and information, they won't have to go back to Google. You will keep them on your website, which can ultimately lead them to make a purchase or booking your company. 
Another element that you can use in both your content and your website is keywords. These keywords will not only help people find you easier but will also help your rankings. For instance, if your company focuses on eco-friendly flooring, try incorporating words such as "sustainable flooring" or "green flooring in (your city or town)."
Various programs can help you find these keywords, but if you want to get started, we recommend getting familiar with Google Keyword Planner.
5. Promote your business through social media
Social media is the easiest way to share information with your customers. You can upload unlimited pictures, write captivating captions and design stories. The best thing about social media is that you can engage with potential clients through direct messages and comments.
These different platforms also allow you to share short videos, which means you only need to learn how to edit simple videos of under a minute. You can also link all your social media platforms to your website, which will boost your rankings on all search engines.
Start creating business profiles on Facebook, Instagram and Twitter. Even though you can vary the content on all platforms, we recommend keeping them alike. That way, you can keep up to date with all your profiles without investing much time. For instance, you can upload the same images and videos to Facebook and Instagram, plus using a shorter caption as a tweet.
If you don't know where to start, take pictures of your jobs like a before and after. That way, all social media users will be aware of the result you can achieve and will be more willing to book your services.
6. Design Pay-per-click advertisement
The first step before creating an effective PPC advertisement is registering an account for your business. Even when various search engines offer this possibility, we are going to explain this section with the platforms that Google offers. 
To get started, create a Google My Business account where you will be able to input all your business information including, your address, phone number, business hours and website. When you have a business profile on Google, your customers will also be able to find your services in the map results. 
After having a Google My Business account, you can access Google Ads, where you can design a PPC advertisement and target it to a specific audience. The best part about Google Ads is that you can adjust your budget and decide how long you want to run your ads.
7. Get reviews from your customers
Another great idea to boost your flooring marketing plan is asking your customers to leave reviews on your business profile. After each job, let your customers know you have a business profile on Google (or any other search engine), invite them to qualify your services with stars or by leaving a testimonial.
You can also use these testimonials for your website and use pictures to complement them. This will help potential customers trust your company before hiring your services.
Marketing Ideas For Every Flooring Business
When designing your flooring marketing plan, you might have different ideas of what you want to achieve with it, but without taking into account your goals, there are two things you will achieve.
First, you will be able to reach more potential customers, which will help you generate more leads. Second, as a consequence of obtaining more jobs, you will increase the revenue of your company.
Overall with the flooring marketing ideas in this article, you will turn into an industry leader. It is never late to learn how to market your services online. Don't waste any more time and start today.
Liked this article? Here's what you should do next
Join our Private Facebook Group to get access to our ebook Marketing Hacks for the Wealthy Contractor. This ebook is the blueprint we use to generate over $1 Million in revenue for our contractor clients consistently.
Follow our LinkedIn Page, Twitter or Instagram
If you know another contractor who'd enjoy reading this page, share it with them.
If you'd like us to take your business to the next level then contact us for a free marketing strategy assessment.